Four Major League Baseball teams now support Passbook for ticketing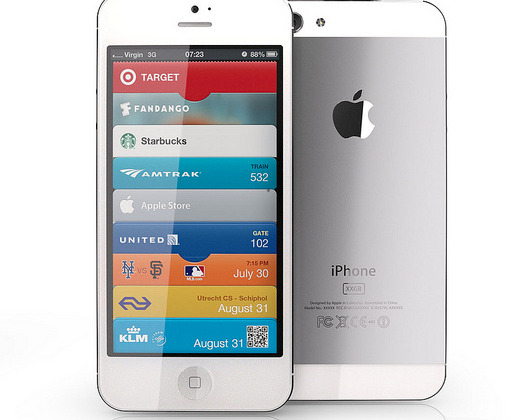 MLB Advanced Media has announced that new Major league baseball teams are now supporting ticketing using Passbook on iOS 6.0. I mentioned about a week ago that rumors were pointing to more airlines supporting Passbook. Passbook is Apple's digital ticketing application that allows you to store all sorts of tickets for events, airlines, and more in one digital location.
MLB announced that 40 baseball teams are now supporting mobile ticketing using Passbook. The four teams include the San Francisco Giants, New York Mets, Boston Red Sox, and Kansas City Royals. The teams will begin offering digital tickets right away and the service will be used for the remainder of team regular-season home dates in 2012.
MLB says that Passbook allows the fans to receive and store digital tickets after completing a purchase via MLB.com or the official team website. The tickets will also be available digitally for mobile web purchases. Digital tickets will also be offered on purchases using The MLB.com At Bat or At The Ballpark mobile apps.
The digital Passbook tickets offered by the baseball teams will automatically display the digital ticket from Passbook on the device's lock screen as a day of game reminder. Tickets issued via Passbook will include customer information such as game date, opponent, time, section, row, and seat. The only downside I see is that you won't have ticket stubs to keep as mementos of watching the game.