Four alternatives to Instagram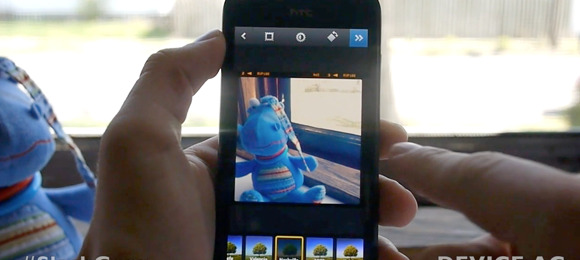 As Instagram gains some intense success after it's been released to Android, gets a bump for iPhone, and is purchased by Facebook for a billion dollars, you might find yourself looking for alternative apps that do essentially the same thing. We just happen to have three alternative apps ready for you to peek at right here – each of them more high quality and powerful than the last! Will you be able to pull yourself away from the simplicity and coolness of Instagram long enough to switch?
First take a peek at "Camera Awesome!" This app comes from the folks that bring you Smugmug and indeed is connected directly to that service. What's more, it has so many edits, special effects, and shooting modes that you'll have a tough time heading back to your beloved Instagram photo factory. You've also got sharing options immediately integrated and a camera interface that's much more tuneable than Instagram ever has been. FREE from the App Store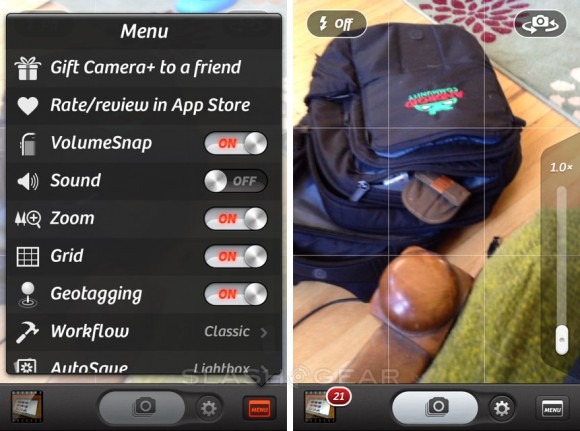 Quickshot with Dropbox is an application that takes everything that Camera Awesome is and strips it down to nearly nothing – use the capabilities of your iPhone and upload those photos to Dropbox with no effort whatsoever! See our review and pick the app up from the app store now for $1.99 from the App Store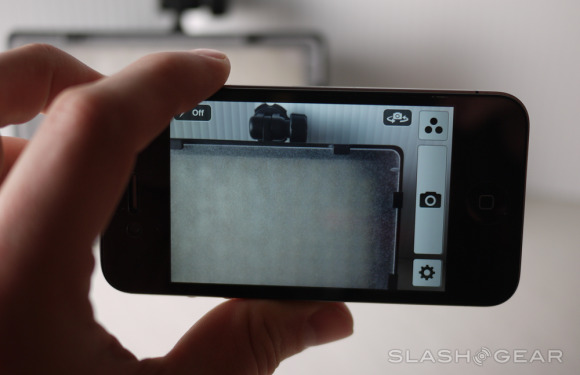 Viddy is an app that comes in the wake of Instagram with many of the same capabilities and an interface that'll remind you instantly of everything you love from Instagram as well. The big difference here is that you're not taking photos – you're recording video! Check out how Instagram feels in video form from developers bringing the art to the moving picture. FREE from the App Store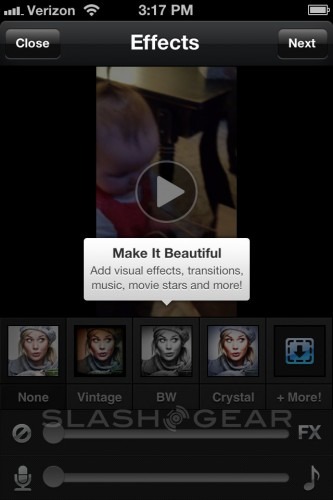 For those of you that like the retro look but want to head to the eternally cool photo booth for a strip of pics, Incredibooth is your winner. This app has to peek into the viewer and take several front or back-facing photos with the result being a strip of photos you can then share to whatever service you like. Fun stuff! FREE in the App Store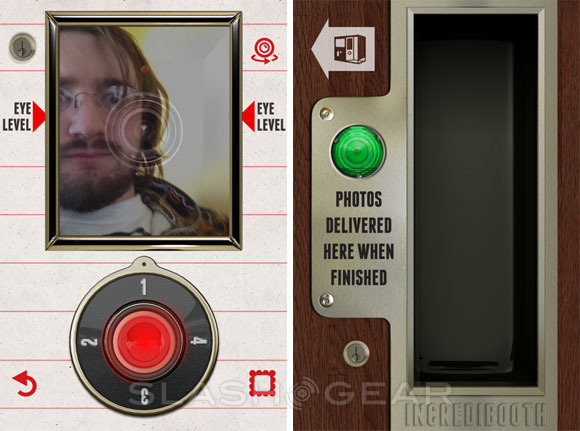 Next time on SlashGear: Android alternatives for Instagram!