The Fortnite Rogue Agent skin is back - but not everyone is happy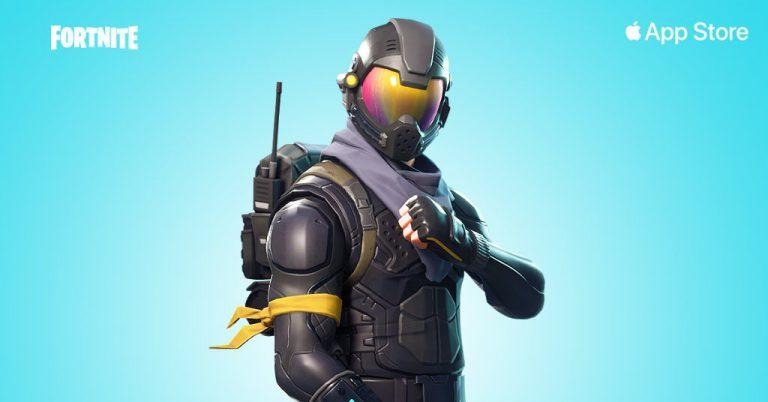 It's a holiday miracle: Fortnite has brought the Rogue Agent skin back from the vault, giving players another chance to add the outfit if they missed it the last time around. Arriving on iOS devices only, it'll also only be available for a limited period, Fortnite developers Epic Games warn.
The Rogue Agent pack is a $4.99 in-app purchase, and for your money you get both the Rogue Agent skin and 600 V-bucks, the in-game currency. You'll be able to spend that on both the Battle Royale PvP mode and the Save the World PvE campaign.
We last saw the Rogue Agent skin back in March, when Fortnite offered it as part of the Fortnite Battle Royale Starter Pack. Then, like now, it was priced at $4.99 – you also got the Catalyst Back Bling, too, though Epic isn't mentioning it specifically – which is a decent price for the V-bucks. 600 would normally set you back around $6, after all.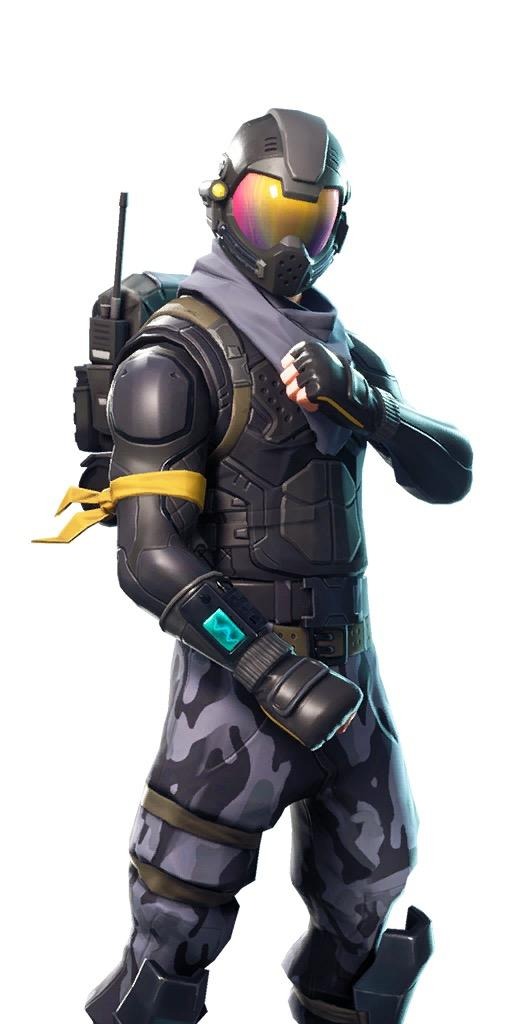 Still, though those who missed out on the skin the first time around may be pleased to get another chance at purchasing it, not everybody is so pleased to see it reappear. After the Starter Pack was discontinued, the skin later showed up in the Item Shop, priced at 1,500 V-bucks. At that point, Epic Games said that, when it was discontinued from there, it was to have been the "last chance" to purchase it.
The lure of making more money from pixels is apparently irresistible, however. Potentially controversial this time around is the fact that Epic is only offering the skin for those playing Fortnite on iOS. If you're an Android gamer, you're out of luck.
That, combined with the mixed messaging about just him limited in availability the Rogue Agent skin actually is, has led to some Fortnite fans expressing their frustration with Epic's back catalog raiding. While it may never quite have been as exclusive as the developers made out, it's still a sign that you've been playing Fortnite for some time. The fact that any game newcomer can now have the same skin has prompted a few angry tweets aimed in Epic's direction.
All the same, demand is likely to outstrip frustration. There's no telling quite how long the Rogue Agent pack will remain available – all Epic Games is saying is that it's a holiday treat – and so if you're finally succumbing to the skin then best to do it sooner rather than later.