Fortnite Playground update: don't expect it to relaunch this weekend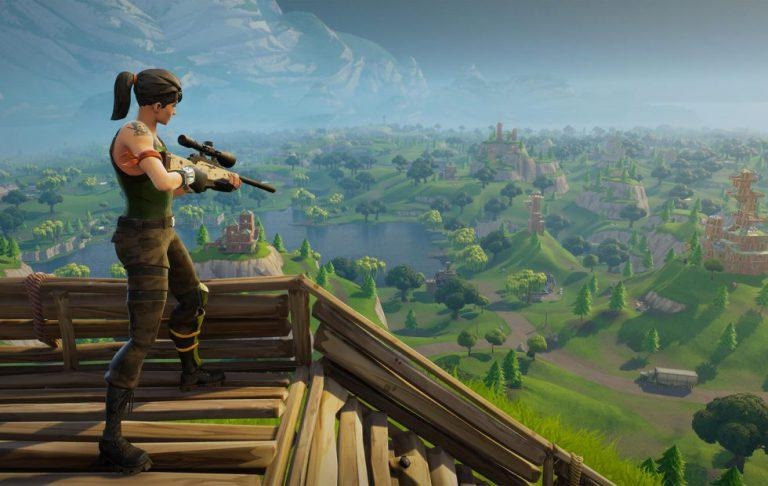 Epic Games briefly launched the anticipated Playground mode, a training grounds map where players could compete against just friends, practice building, test different weapons, and more. The Playground was available for less than an hour before Epic pulled the mode, citing unforeseen bugs as the cause. The company has been working hard to relaunch it, but just updated with some bad news.
READ: Fortnite's mysterious Saturday event may be a rocket launch
Players had hoped the Playground would relaunch in time for the weekend, but a fateful tweet published this evening has dashed those hopes.
In it, Epic Games explained that despite being hard at work on resolving the issues, it's still no closer to figuring out what's wrong. For this reason, it can confirm that we will not get the Playground over the weekend.
"We're still unable to resolve issues preventing the launch of the Playground LTM," Epic explained this evening. "We are holding the release until next week to continue hammering away this weekend." The company apologized for the bad news, saying that "we know waiting is the worst."
In a separate tweet published recently, Epic promised it will give a new update with more information on July 2 — that's this upcoming Monday.
The news is disappointing given Epic's original timeline — the company had planned to relaunch Playground mode yesterday, June 28. That didn't happen, though, and so it was aiming for any time now, saying on Reddit that it has been working hard to get the Playground back out. The company said at one point that it has been testing its improvements; it's unclear what issues are preventing relaunch.
SOURCE: Twitter