Fortnite on Android APK download out now but there's a catch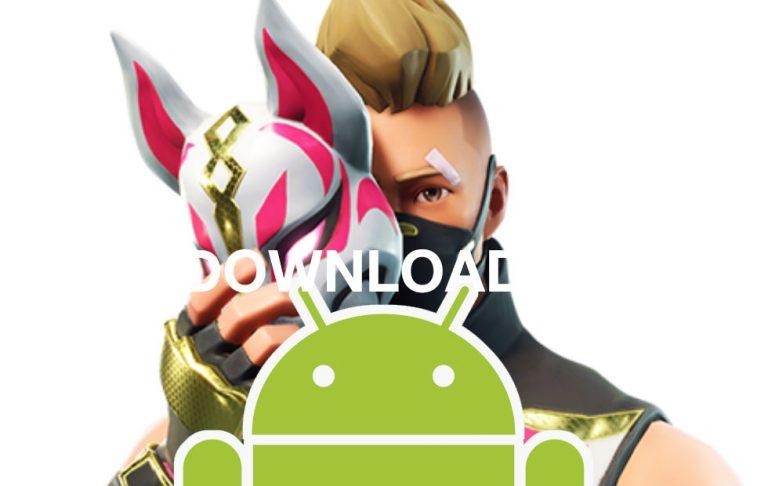 Users can download a leaked version of the Android Fortnite app already, but there's a bit of a catch. The app that's out in the wild right now doesn't work on any device that's currently available for sale. Down in the deep recesses of the app's soul you'll find code which suggests only two devices are currently able to play it: the Samsung Galaxy Note 9 and the Samsung Galaxy Tab S4 – that new tablet we saw first detailed last week.
The APK file was uncovered by the developers at XDA this week, but inside they've found the blocks. Inside said APK, the Android version of the game can be deciphered, but only to a point. It would seem that all blocking of certain sorts of devices is done server-side. That means only Epic Games can say yes or no to each individual device.
SEE TOO: Fortnite on Android: How to avoid fakes!
Now all that remains between intrepid Fortnite addicts and Epic is a spoofing mechanic to trick the game into reporting a device that isn't actually present. Of course one could instead just purchase one of the two new Samsung devices headed to stores at the end of this month. At that point we'll find out how hard users want to try to break in where they shouldn't be.
At the same time, Fortnite is available for several other platforms where it can be played for free forever. There are in-game purchases, but the balance remains largely in the skills of each individual player. But you want to look pretty, don't you? As such, the cash you spend in Fortnite goes largely toward skins for characters. Epic Games made a MINT from this bit of the game thus far – and it's unlikely they'll pull back any time soon.
Have a peek at the Fortnite list of links below and explore the future of the biggest game in the world right this minute. And let us know if you find what's next!