Fortnite getting input-based matchmaking for PS4, PC crossplay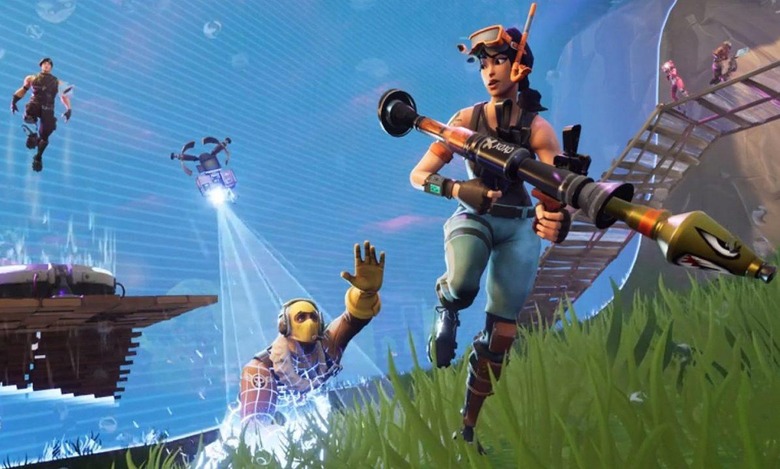 Anyone who plays online games knows that when it comes to shooters, playing with a mouse and keyboard has a significant advantage over playing with a console controller. A mouse simply allows for faster and more accurate aiming than a single analog stick. Fortnite players struggling with dilemma are in for some good news: developer Epic Games has announced it will soon be matching up PS4 players based on their choice of controls.
Once input-based matchmaking is added to the game later this year, players will automatically be matched up with others using the same type of hardware. PS4 players using a mouse and keyboard will be matchmade with PC players, while console users playing with a controller will be placed in matches with others doing the same.
Epic also clarifies that Fortnite's existing crossplay rules will still apply to this situation, so any PS4 player — regardless of control type — that parties up with a PC player will still be matched strictly with other PC players. Similarly, if anyone in a party is using a mouse and keyboard, the whole group will be matched with PC and mouse and keyboard players.
Unfortunately there was no mention on PC players using a controller getting matched with other controller/PS4 players. But from the sounds of it, this change should make life a little less frustrating for controller players on PS4 tired of going up against mouse and keyboard opponents.
Other new changes on the way to Fortnite include a competition system and 4K resolution support for PS4 Pro users.
SOURCE Epic Games