Forrester: iPad Still Has No Competitors, But More Vulnerable In Europe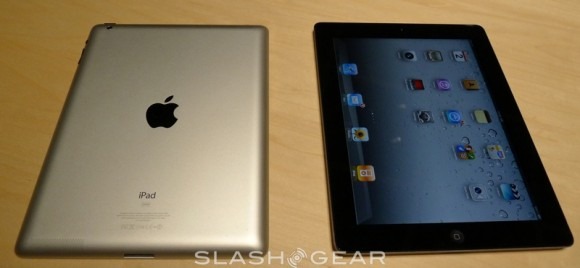 Several Android tablets have launched since Apple released the second-generation iPad, but Apple's offering still dominates the tablet market by far. In fact, Forrester issued a new report today predicting that the iPad will take 80 percent of all tablet sales this year in North America. And even in Europe, where it's seen to be more vulnerable to rivals, there are still no worthy competitors in sight.
According to the Forrester report, Europe will be a huge market for tablets with the EMEA (Europe, Middle East, and Africa) making up 14.5 million or 30% of global consumer tablet sales in 2011. However, Apple's dominance is expected to be a bit weaker in Europe, which Forrester predicts to be 70 percent of all tablet sales this year.
Apple has far fewer retail locations in Europe with only 52 total, of which 30 are concentrated in the UK. Some countries like Poland not only lack physical Apple retail locations, but also lack an online Apple store. In contrast, Apple has 238 retail locations in the US and another 19 in Canada.
Furthermore, mobile operators have a stronger retail presence throughout Europe, but they also sell competing devices that are heavily subsidized as well as their own-branded products sourced from OEMs.
Despite these factors, Apple still dominates with a higher sell-through than other tablet manufacturers. Forrester notes to compare sell-through versus shipments, as their interviews with European retailers suggest that non-iPad tablet shipments may be high, but plenty are still sitting in the channel.
Forrester believes that low-cost tablet offerings from Huawei and ZTE will push down pricing for the market, but that consumers ultimately need more than pricing incentives to bite. Sony's upcoming S1 tablet is seen to have potential, while the most disruption is expected to come from Amazon's tablets slated for this fall.
Interestingly, Samsung's Galaxy Tab 10.1, which many may see as a major iPad rival has just lost a huge battle this morning. Apple, which has been aggressively seeking to block the sale of the Galaxy Tab 10.1, has just won a preliminary injunction on the tablet, forcing sales to cease across Europe, except for the Netherlands.
[via Forrester]