Forget OUYA, Sunflex unu wants to be your Android gaming buddy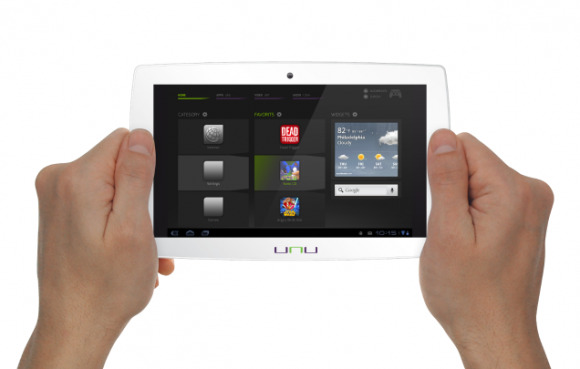 Turning Android into a gaming platform is getting popular, with OUYA's Kickstarter success, then NVIDIA's Project SHIELD announced yesterday, and now the Sunflex unu hoping to earn a place in your living room. Pairing an Android-based slate with a gamepad controller, a wireless QWERTY remote, and a regular remote, the dockable unu easily hooks up to a big-screen TV for media streaming and gaming duties.
Sunflex isn't giving specific specs right now, but based on the previous prototype version of the unu – the Snakebyte Eins – we're guessing at the same combination of either a 7- or 10-inch display, and a 1.6GHz Rockchip RK3066 dualcore CPU and Mali-400 GPU under the hood. The usual WiFi, Bluetooth, and cameras are also onboard.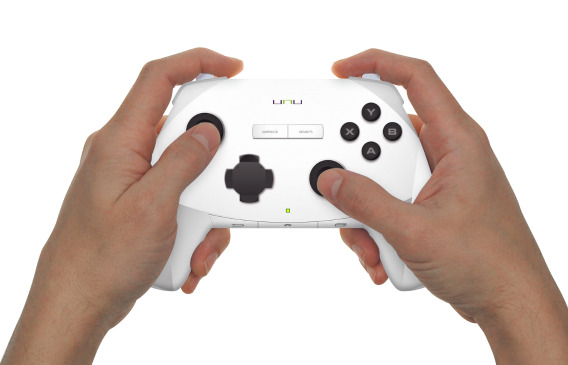 As Sunflex sees it, unu gives you the best of a regular tablet with the flexibility of playing Android games on your TV, with a button-mapping app included to help titles expecting a touchscreen to work with the unu gamepad. There's also media streaming thanks to Android's various on-demand apps, such as Netflix.
Pricing isn't mentioned, though Sunflex was talking of a €199 ($260) sticker back when it was showing off the last prototype. There's growing competition in this space, however, and the company will need to work hard to stand out from the crowd.