Forget Ello, Here's Wayfare - Real Unique Social Networking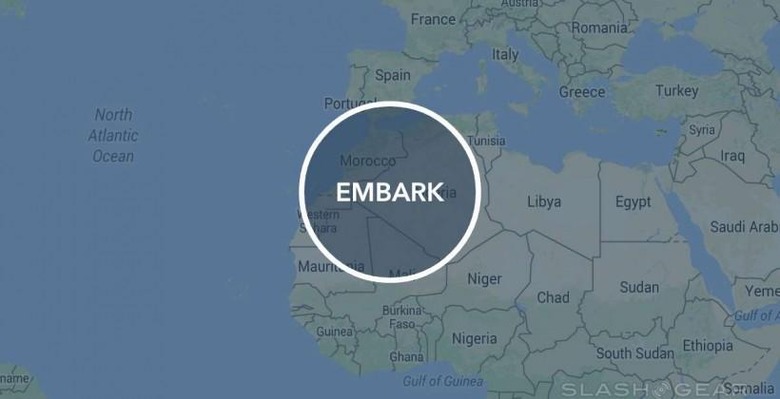 There's an app out there this week called Wayfare, and I'm genuinely impressed by its ability to make me create and share with people I don't know halfway around the world. You turn the app on, sign up, and are almost instantly connected with another Wayfare user in a different country. From there, you become short-term digital penpals.
Once you've signed up with your email or through Facebook, you'll be set up with a person. At the moment we're not entirely sure how matchmaking works other than it seems to select people at random from countries other than your own.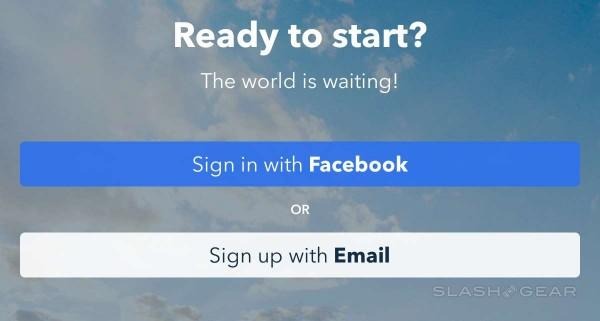 • Maps are provided by Google Maps
• Matchmaking took less than a minute each time we've tried
• You can "Leave the Country" but you're encouraged to say for a week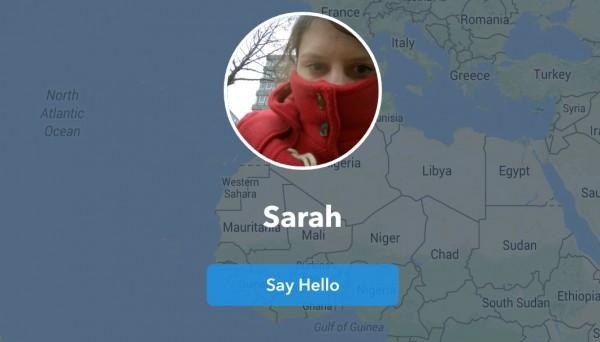 Missions are points of interest that will help you converse with the person you're paired up with. Missions include – but are not limited to – the following:
• My breakfast
• The view from my window
• Street art or graffiti
• Something hanging on my wall
• A guilty pleasure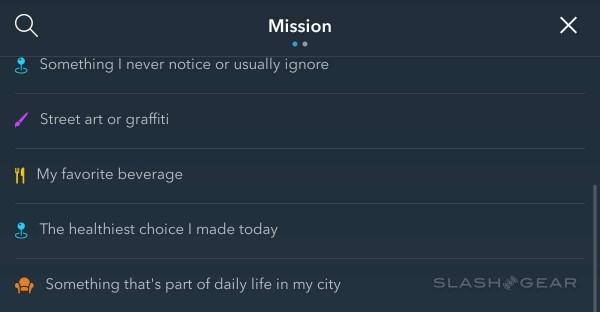 ABOVE: Mission select. BELOW: Mission fulfilled.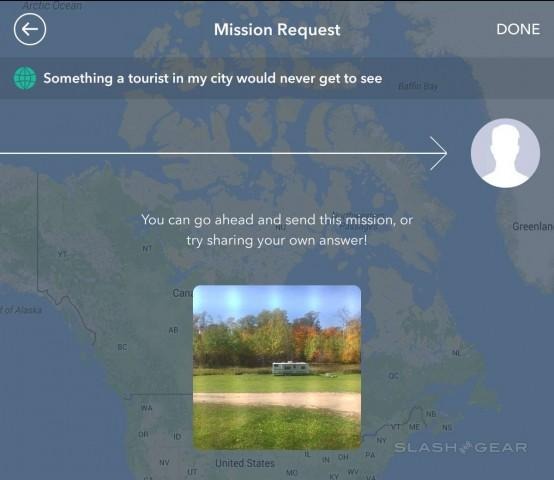 If you leave a country early, Wayfare suggests you'll not be able to "embark" again until "tomorrow." So far we've been able to embark within minutes. We must assume this quick switch is in place because the system is so new.

If you leave a country early, you also lose the opportunity to communicate with your "guide" entirely. Unless you shared alternate means of communication, that is.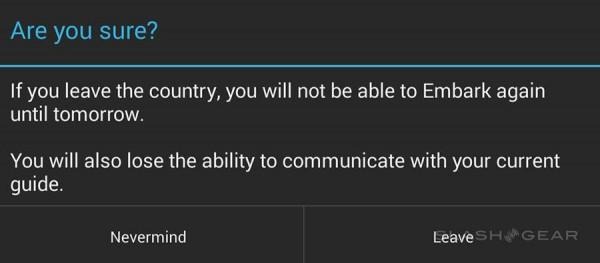 Thus far you can take photos or type only. We'd not be surprised if Wayfare was expanded to include gifs and/or video in the future. Have a peek and let us know who you meet!
This app is out on iOS for iPhone and iPad as well as Android devices right this minute. At the moment Wayfare is entirely free and without advertisements in any form – that we've seen.