Ford promises driverless car but accuses rivals of hyping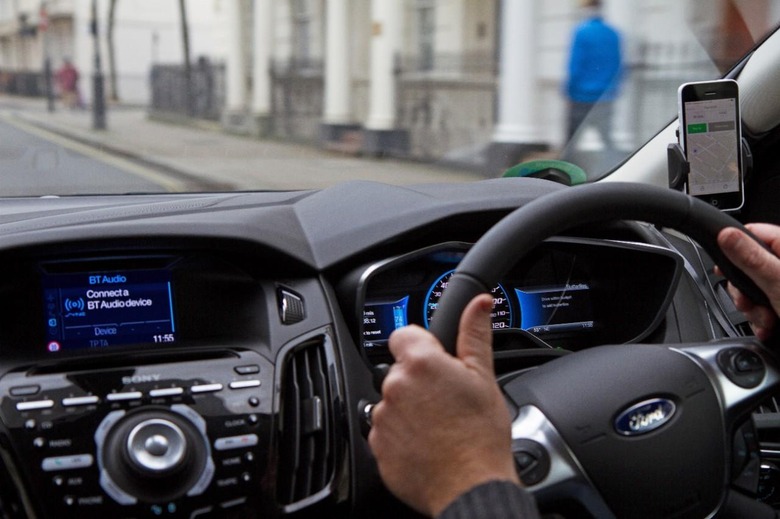 Ford has thrown its hat into the autonomous driving ring, announcing its Ford Smart Mobility plan at CES 2015, and promising a driverless car wearing the blue oval. An entirely-autonomous Ford Fusion Hybrid is already on the road in testing, technology chief Raj Nair said during the company's keynote, building on existing parking aids found in production cars. However, Ford president and CEO Mark Fields also poured cold water on the autonomous projects his rivals have announced in recent weeks, downplaying them as more about marketing than anything actually relevant to drivers today.
"Our priority is not in making marketing claims or being in a race for the first autonomous car on the road," Fields argued. "Our priority is in making the first Ford autonomous vehicle accessible to the masses and truly enhancing customers' lives."
Although Fields stopped short of calling out any of his competitors by name, it's not hard to guess some of the identities involved. Mercedes-Benz, for instance, held a flashy launch keynote earlier this week for its F 015 "Luxury in Motion" concept, a vast and futuristic sedan that's more accurately a self-piloting lounge on wheels.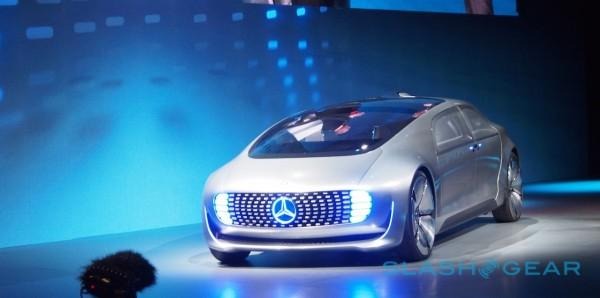 While eye-catching, the Mercedes F 015 will never actually reach dealership forecourts, though the German marque has promised some of the autonomous features it includes will make their way into production models.
Ford's approach, CTO Nair said, is more pragmatic. The company has cars that can steer themselves into parallel and perpendicular parking spaces, he pointed out, describing the technology as "semi-autonomous", along with adaptive cruise control and smart braking that can follow traffic flow.
In fact, the prototype Fusion Hybrid research vehicle takes those same features as its base. Four LIDAR laser rangefinders have been bolted on, too, so that the car can build a real-time 3D map of the environment around it, fellow drivers, pedestrians, and all.
"There will be a Ford autonomous vehicle in the future," Nair concluded, "and we take putting one on the road very seriously."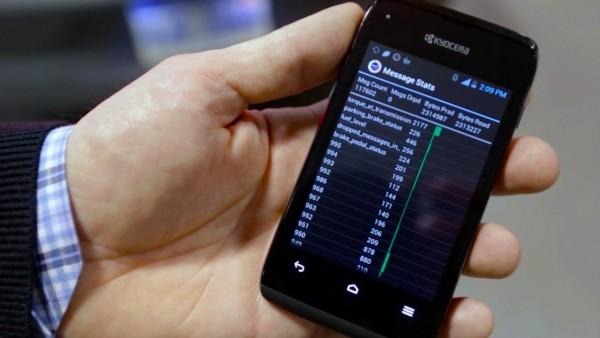 Other aspects of the Smart Mobility plan likely to reach the market more quickly include SYNC 3, its new QNX-powered infotainment system, and 25 new "global mobility experiments" – eight in North America, nine in Europe and Africa, seven in Asia and one in South America – intended to explore car-to-car communications, changing perceptions of cars, smart cities, and more.
Ford has four primary areas it intends to focus on, including rising population growth, the increasing middle class, concerns around air quality and public health, and the evolution of customer attitudes and priorities.
MORE Ford