Ford outs first RHD new Mustang prototype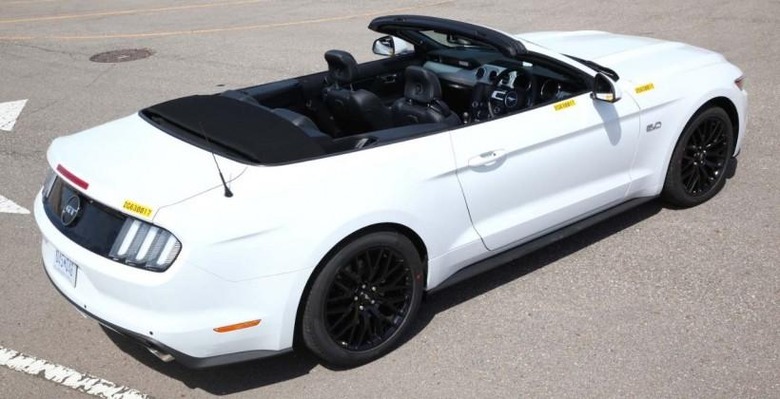 You might assume that, after fifty years, Ford had tried everything with the Mustang, but there's one remaining big challenge for the muscle car: right-hand drive. Testing of a new RHD version of the 2015 Mustang has just begun, Ford has confirmed, as the company prepares for configurations of the car with the steering wheel on the other side to hit mass production for the first time in five decades.
Until now, all of the Mustangs that Ford has produced have been left-hand drive. Even though some US-spec grey-imports have made it into countries that prefer the driver on the other side, official sales have been hamstrung by the absence of an official RHD version.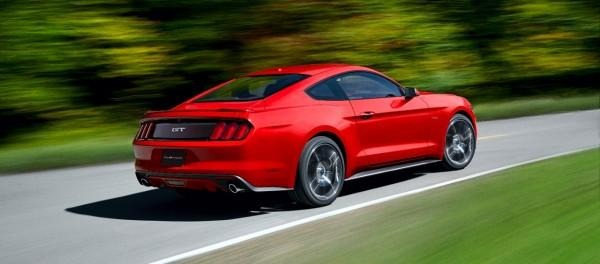 That's changing with the all-new Mustang. Ford's engineers have cooked up the convertible you see here, the first prototype of the sixth-gen car to put its wheel on the right, and it'll be used to run development tests ahead of production-proper beginning.
Switching a car from LHD to RHD is not necessarily an easy matter, with plenty of work to be done under the sheet metal. It's also an expensive prospect, as well as requiring a whole new dashboard and other components, not to mention regulatory testing.
So, Ford has to be confident that demand for the new Mustang will be strong, and with media drives approaching we'll have to wait and see if the updated pony car does indeed have what it takes to bring the classic up to speed with 21st century rivals while still preserving some of the charms that made its predecessors so popular.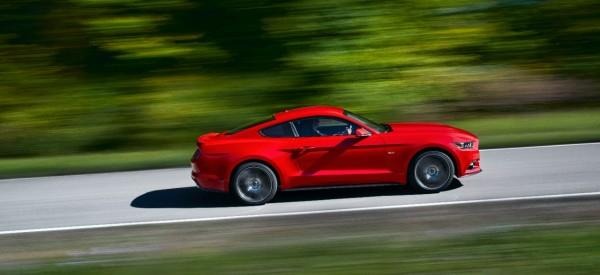 As you might expect, with testing only kicking off now for the new configuration, it won't be reaching international dealerships at the same time as the fall 2014 release in the US. Ford says the RHD Mustang will be offered in over 25 new markets – including the UK, South Africa, and Australia – from 2015.
Pricing for the US launch was confirmed back in May.
MORE Ford