Ford drops BlackBerry for iPhone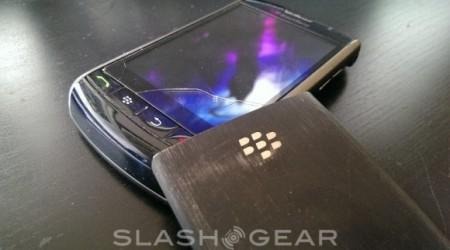 A Ford spokesperson spoke today on the next big internal transition for the company: one of phone switching. Ford's Sara Tatchio suggested that by the end of this year, 3,300 Ford workers will no longer carry BlackBerry smartphones. Instead, they'll be switching to Apple's iPhone.
Speaking with Bloomberg, Tatchio said "We are going to get everyone on iPhones – It meets the overall needs of the employees because it is able to serve both our business needs in a secure way and the needs we have in our personal lives with a single device."
Ford is going so far as to hire a mobile technology analyst who will watch over the "global deployment of corporate iPhones" for Ford. So says a Ford job listing, one which also suggests that this focus will continue through early 2015. In other words – the transition will be made as quickly as possible.
This position will work with tablets (iPads, that is), as well as iPhones to push changes in "Office Computing, Collaboration and Information Management, and Voice/Video/Data as it relates to Unified Communications." This means app creation and upgrades across the board.
This is less-than-stellar news for BlackBerry, needless to say. The once-dominant business-oriented brand has been kicked from a large number of major corporate back-ends over the past several years as iPhone, Android, and Windows Phone continue to capture majority shares of the smartphone universe.