Ford Bronco reveal imminent - and there's a cunning plan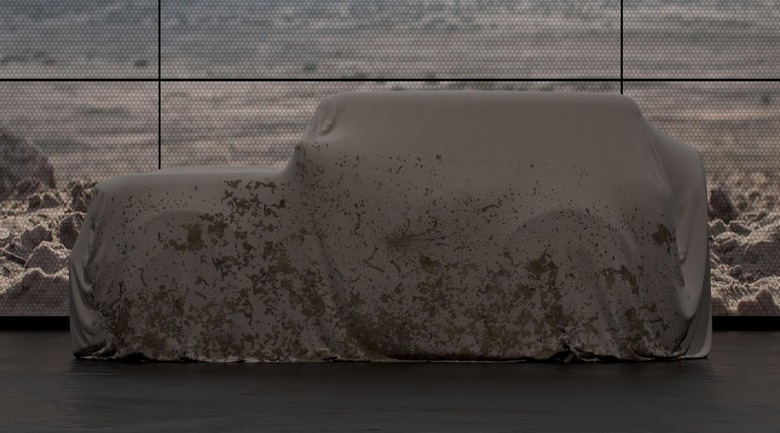 The new Ford Bronco could make its debut in March, insiders claim, the culmination of a lengthy teaser campaign for the SUV, and a baby brother is expected to follow shortly after. Returning a classic – and well-loved – nameplate to Ford dealer lots, the new Bronco is part of the automaker's push to double-down on utility vehicles, which it has been prioritizing over more traditional (and typically less profitable) cars.
The stakes are certainly high. Though the Bronco hasn't officially been sold since 1996, the 2-door SUV still has a loyal following built up from its three decades of production. Clearly, there's an interested audience waiting to see what Ford has prepared for this reboot, but it's also likely to be a vocal one if the results aren't to their taste.
Ford has been teasing the new truck for some months now, but according to insiders it won't be long before the official launch takes place. Dealers were apparently informed that March 2020 will see the Bronco's big reveal, Automotive News reports, with both 2- and 4-door versions of the truck on offer. However it's not expected to go on sale until early 2021.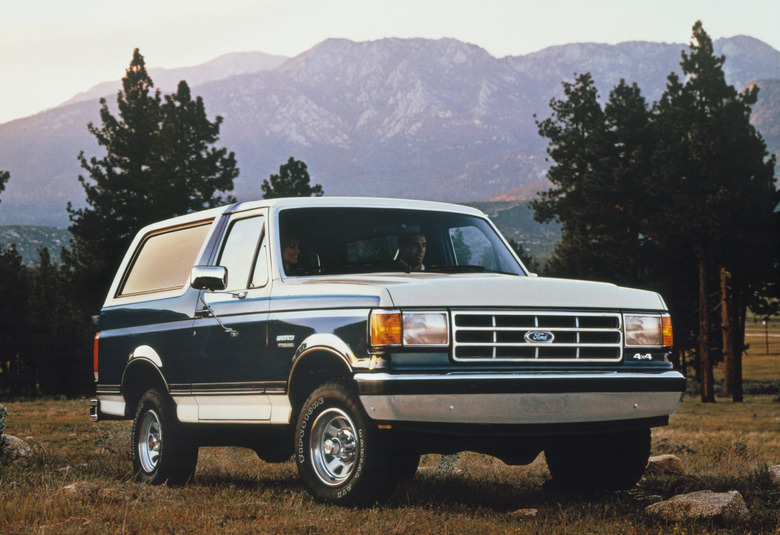 Oddly, beating the Bronco to the market will be a variant on the truck, it's suggested. Ford is also expected to reveal the Bronco Sport this year, most likely at the New York Auto Show in April. It's supposedly set to go on sale late in 2020.
Not just a truck, a whole Bronco lifestyle
Ford is apparently eyeing a rival off-road vehicle for an example of how to successfully launch a new truck, taking inspiration from Jeep's well-stocked catalog of official accessories. Having learned its lesson from the Ranger's debut in 2019, Ford is said to be working hard to have "hundreds" of accessories for the Bronco from day one.
That's based on the idea that Bronco buyers will want to customize their trucks, and otherwise make them unique. Indeed the vehicle has been built with that whole concept in mind, with features like a removable hard top and removable doors. The latter will be able to store in the cargo area, it's suggested.
Even with all that, Ford's goal is ambitious. The automaker is apparently targeting upward of 200,000 sales of Bronco and Bronco Sport vehicles in 2021, as it doubles-down on utility. Ford surprised many when it announced it would be phasing out traditional sedans and hatchbacks in favor of market-friendly SUVs, crossovers, and pickups, though it later announced significant investments into electrification too. It's unclear at this point what powertrain – or powertrains – the new Bronco will offer.