FlatWave Amped Review; a cord-cutting must-have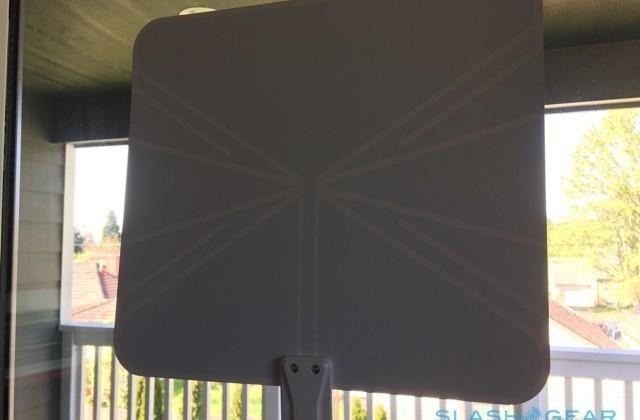 When we discuss 'cord cutting', a lot of the talk revolves around which service streams what content, and to which devices. Netflix helps, and Sling TV is a breath of fresh air. HBO NOW is setting a new trend, too. What about local channels, though? That's still 'traditional' TV — and that's where the FlatWave Amped comes in. An ultra-thin antennae, FlatWave Amped may bridge the gap for cord cutters who already get cable content elsewhere. Does it live up to our expectations?
There isn't much to the hardware; it's a flat antennae you can wall or window mount, then a single cable running to your TV antennae input. There's a USB cable you can either hook up to your TV for power, or use the included outlet attachment to charge form the wall. You also get to Command strips included for mounting, which hold the light antennae with ease.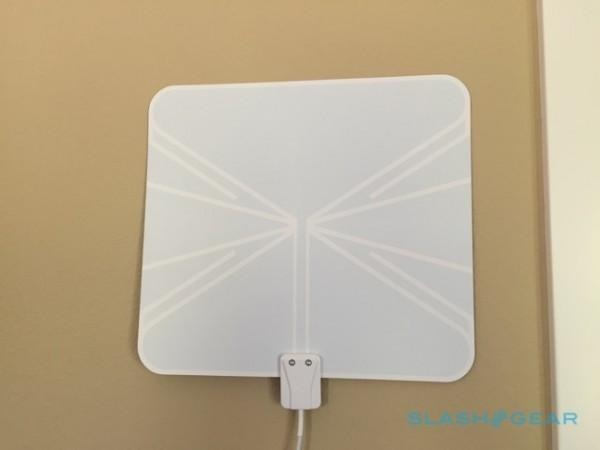 Either way you choose to do it, FlatWave Amped has a series of cables. Depending on your set-up, it might be a blessing. If you don't need ten feet of cable, I really hope you have a good cord management system.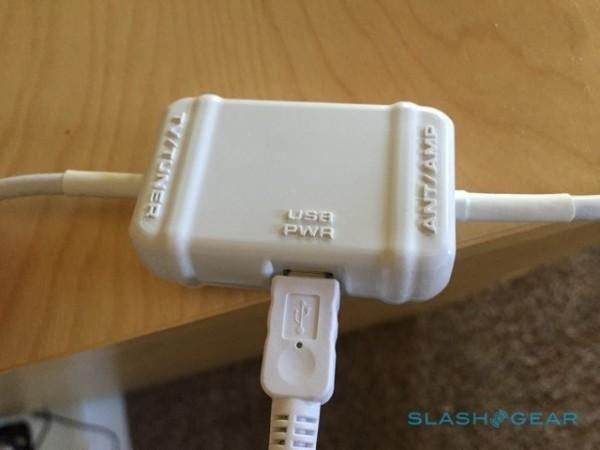 Conversely, the included 4-foot USB cable for power may not be long enough for you.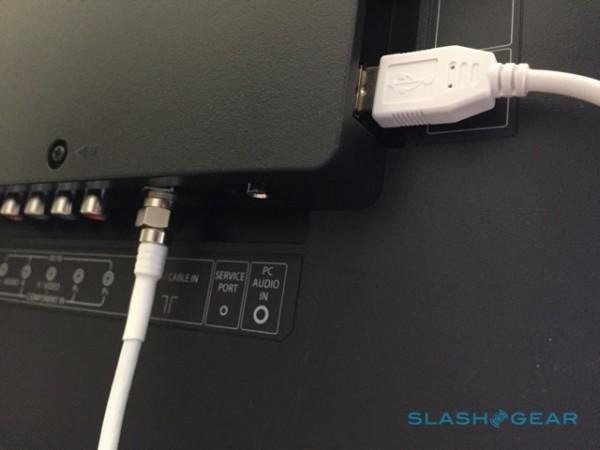 Set-up was as simple as hooking the FlatWave Amped to the TV and power and doing a channel search via my TV's menu. Once that was done, it was off to local TV channel surfing.
It's a flat antennae, which is cool — but does it work? Will you really get TV channels with this thing?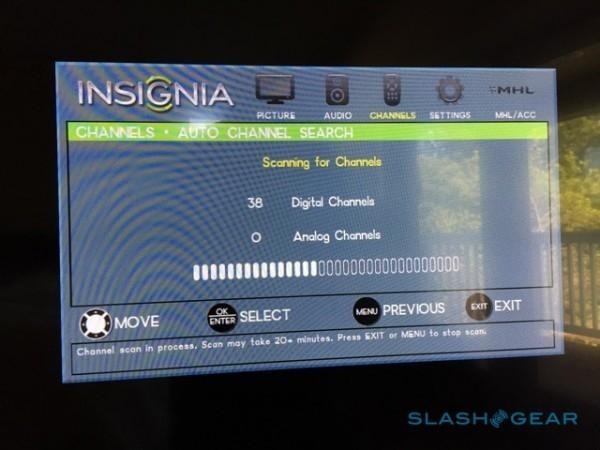 In my experience, I got roughly 35-40 channels. Everything I received was digital, and more often than not in 480i. A few channels were 1080i, but most were 480i. If you're used to a hard-wired cable experience, FlatWave Amped's signal may let you down in some instances with regard to quality, but that's likely with any antennae, really.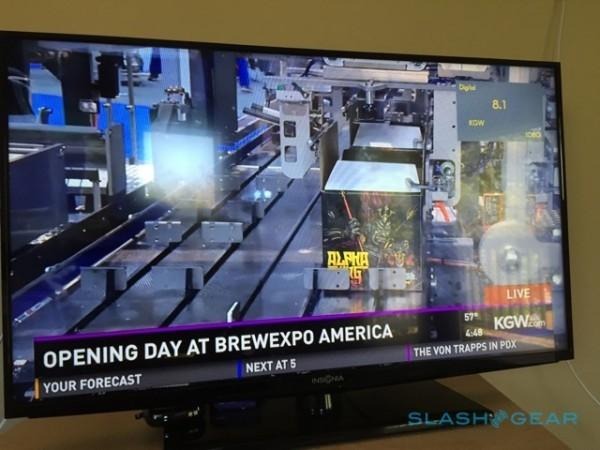 Disclaimer: I'm not in a dense urban setting. It's a suburban neighborhood; typical sprawl setting. Your mileage may vary, of course.
I tried FlatWave Amped on both a wall and a window, and had similar results both ways. I did notice wall mounting caused two funky streams and a dropped channel, so I would suggest window mounting if you can.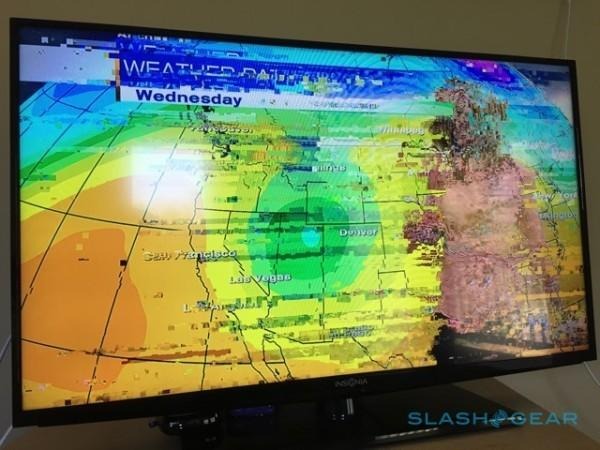 I've been toying with cord cutting for some time, and for $60, FlatWave Amped is an easy recommendation. I got right around 38 channels each time I did a channel search regardless of antennae placement, and all my local TV stations were accounted for. I also got some of those oddball cable channels you likely skip over, but local TV was the test, and FlatWave Amped passed.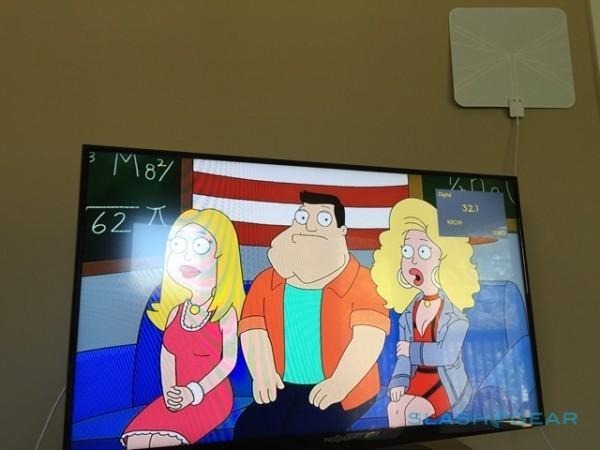 Best of all, it's a one-time fee. No monthly subscriptions to pay when you have an antennae grabbing your TV signal.
FlatWave Amped is currently available via Amazon, and Prime eligible.