Flash for Android 4.0 by end of 2011 says Adobe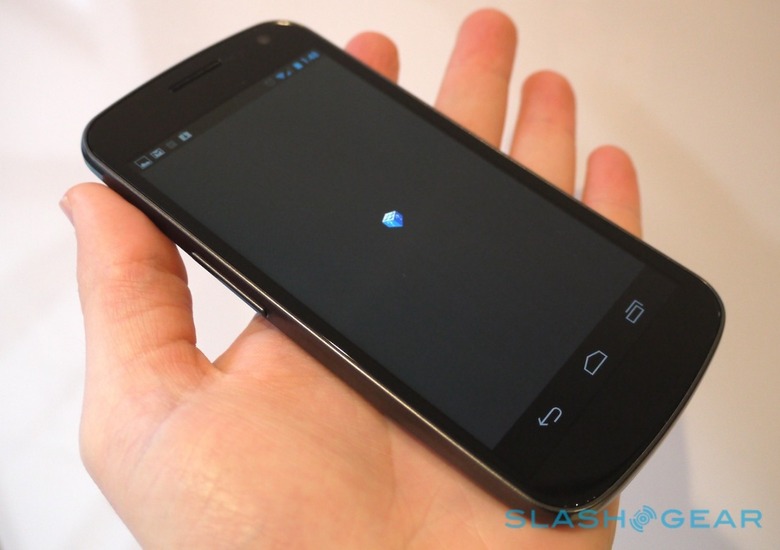 Adobe will deliver a version of Flash Player mobile for Android 4.0 by the end of the year, the company has confirmed, meaning smartphones like the Galaxy Nexus will be able to play Flash games and animations in the browser. Flash Player's current incompatibility  with Ice Cream Sandwich was spotted shortly after the Galaxy Nexus' launch, with Google only saying that "it expected" Adobe to release an updated version. However, Adobe also confirmed to Pocket-lint that this new version will be its last for the platform.
"Adobe will release one more version of the Flash Player for mobile browsing, which will provide support for Android 4.0, and one more release of the Flash Linux Porting Kit – both expected to be released before the end of this year" a company spokesperson revealed. Beyond that, any further releases will be nothing more than "critical bug fixes and security updates" with the expectation that HTML5 will become the dominant mobile standard instead.
Adobe announced that mobile Flash had been flushed earlier this month, after several years of arguments over whether the technology – which has been accused of making devices run slowly and introducing instabilities – had a place on portable devices. Apple was perhaps Flash's most vocal critic, with Steve Jobs memorably penning a harsh open letter explaining why, exactly, the iPhone, iPad and other iOS devices didn't support the technology.
However, other manufacturers have proved less willing to release mobile Flash, with RIM already announcing that it would take up the baton of development for its PlayBook tablet. Google is unlikely to take a similar strategy, however, having already thrown much of its weight behind HTML5. Still, as the web catches up, this final Flash Player release for Ice Cream Sandwich should tide owners over until HTML5 reaches saturation point.