Flappy Birds Family brings the game back as an Amazon exclusive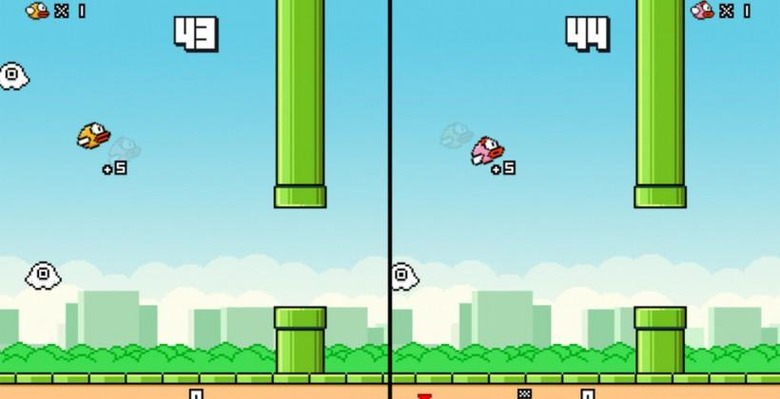 Back in May, Flappy Bird's creator Dong Nguyen revealed details on the promised return of his addictive mobile game, and as of today he has made good on that promise: Flappy Bird is back, and it's better (and potentially less addictive) than ever.
Flappy Birds Family, as it's called, is a step up from the original Flappy Bird, tossing multi-player support into the mix. Earlier this summer Nguyen had said this new version would be less addicting by offering elements of satisfaction — things that will make a player feel satisfied after a few levels, rather than a few hours.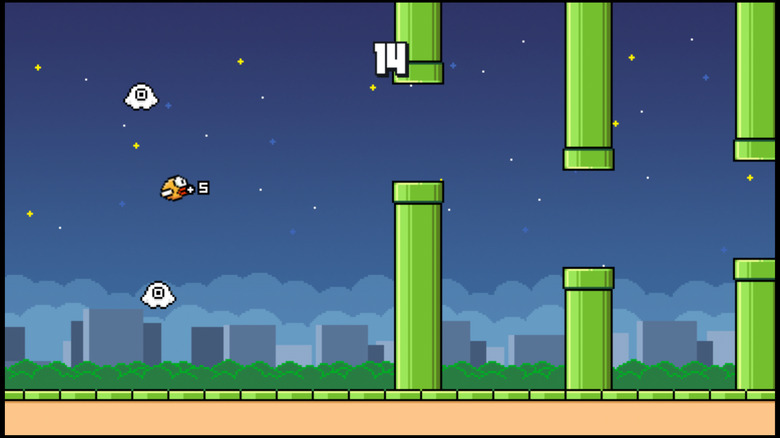 There are more obstacles in the new game, as well as ghosts that float in your way. The developer promises that it is still as difficult as ever, however, and so you should prepare to resist that urge to break your screen.
Nguyen has elected to launch this new game on Amazon's Appstore, where it is free to download, just like the last one. The game was released under his .Gears studio, and word is still out on whether it'll also be arriving on the Google Play Store and Apple App Store.
SOURCE: Polygon