Flappy Bird alternatives: iPhone, Android, offline, and on your wrist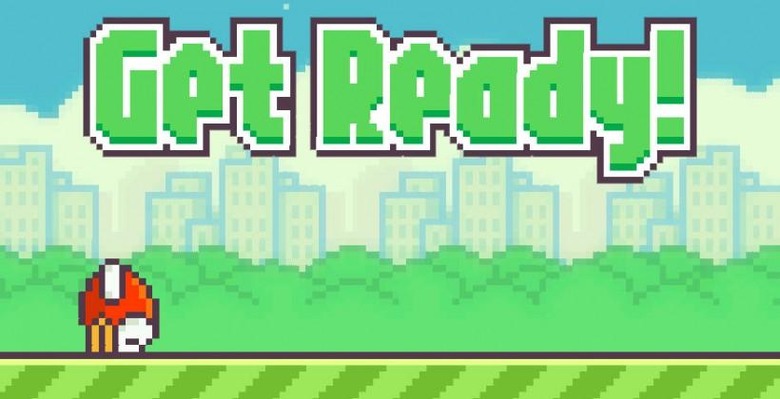 Well before Flappy Bird was taken offline by its creator (just this weekend), there were plenty of clones to be played by the public. Today it's become a rather lucrative enterprise, potentially, as users have (apparently) gone so far as to buy iPhones specifically because they have Flappy Bird pre-installed. Don't be fooled, though, aside from the extreme ease with which you'd be able to hack your device and side-load the original game for free, there are plenty of alternatives to be had, some of which are better than the original.
One of the break-out stars from this situation is the app called Ironpants. This game – Ironpants – works with both Android and your iPhone or iPad and works essentially the same as Flappy Bird. Here you're working with a caped crusader instead of a bird and you're running into boxes instead of tubes. Rest assured, with both an iOS and Android release plus leaderboards (even without Google Play Games connectivity quite yet), this game has the best chance at taking hold in Flappy Bird's absence.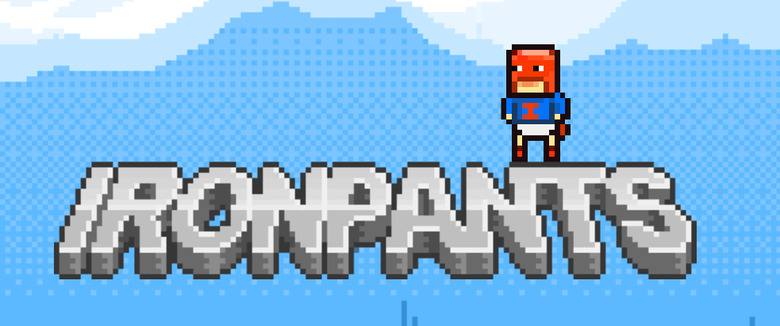 The game Birdy Flap works with a rather straight-up copy of the game that's so very similar it's likely to get kicked before you get your hands on it. It also works for both Android and Windows Phone. Note that there's also a Flappy Bird clone called Flappy Bird on Windows Phone that's not made by the original developer ".Gears". Note that you can also still access the rest of .Gears apps at DotGears.com, too.
There's a wearable version of Flappy Bird as well – Tiny Bird. This miniature app works in black and white – or gray, however you want to see it – and is essentially a wrist-bound version of the app for Pebble. Pebble's version is (obviously) not made by the same developer as the original either, and isn't connected to any leaderboards as such.
If you want to have a go at Flappy Birds in flash online, you can access the "Flappy Birds Flash" app at Kongregate, while the online app portal Plonga also has a Flappy Bird clone called "Flappy Bird Online". At this point you might also be recognizing a trend: all of these apps have in-game advertising or banners surrounding their bulk. This is what happens when an app goes down and clones spring up – they all try to cash in as quick as they can.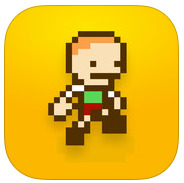 One of the most awesome alternatives to the game is Super Ball Juggling. This game does not have birds in it, nor are you avoiding tubes. Instead you're working with the same mechanics as whipped up by the same developer as the original Flappy Birds, only here you're kicking a soccer ball. Don't get too pumped up about it, though, if the developer gets too much attention for it, he's prone to shut it down too – let him keep his peace!
UPDATE: Super Ball Juggling is now down on Google Play – it's not clear if this is because the developer has taken it down, or if the listing is simply being updated right this minute. Have at it!