Five Nights at Freddy's 4 is now official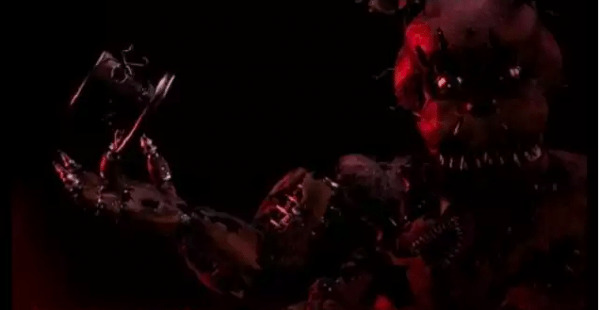 If you're a Five Nights at Freddy's fan, you're likely well aware of all the hoopla that happened last week when that blank image — an image of nothing — appeared, hinting (at least many thought) that a new game was going to happen. Such hope was met with good news this evening, with a fourth iteration of the game being made official. There might be a bit of disappointing news wrapped up in it all, however — the game's name hints that we might have finally reached the end.
The next installment of the game was made official on the Scott Games website, where a teaser image has been posted of an animatronic bear holding a mechanical top hat, and it reveals the title as being "The Final Chapter"...perhaps meaning this will be the last game of the franchise.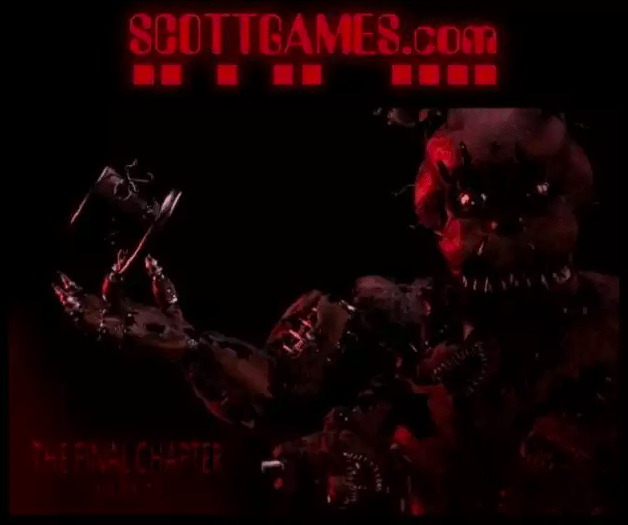 The image also reveals that the game will be dropping on October 31, 2015 — on Halloween — which is perfectly fitting. And, of course, there are no more details so we don't really know if this is the last in the series of if they just named it that to drive gamers a little more crazy.
Earlier this month it was revealed that Warner Bros. has acquired the rights to the movie, and that it is starting to develop it, with Seth Grahame-Smith, Roy Lee, and more being on board. What the movie will involve hasn't been detailed, but Grahame-Smith promised that it will be "insane, terrifying and weirdly adorable", at least as far as horror movies go.
SOURCE: Kotaku