Fitbug Orb tracks steps, sleep and more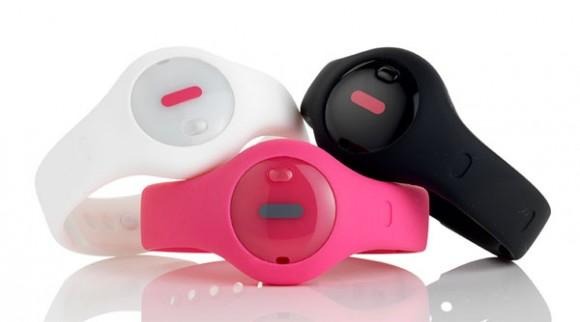 A new activity tracker is available for users of Apple and Android smartphones and tablets called the Fitbug Orb. The Orb is able to track many of the same things that high-end activity trackers such as the Fitbit Force keeps track of at a significantly lower cost. The Force sells for $129.95 putting it out of the reach of some people who are interested in this technology.
The Fitbug Orb on the other hand costs $49.95 making it much more accessible. The Orb is able to track activity, monitor sleep, and gives the user a choice of ways to wear it. The Fitbug Orb is also smaller than most other activity trackers on the market at about the size of a button.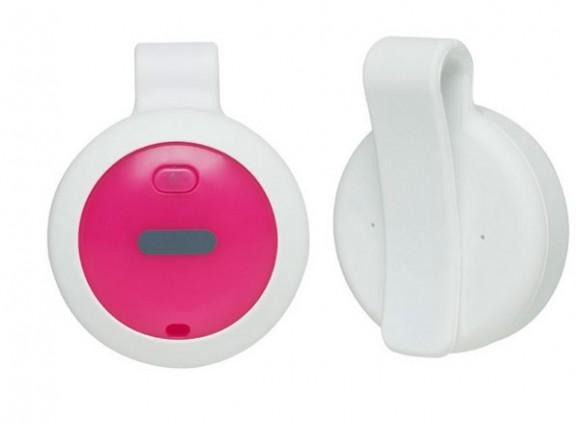 The small size of the device allows it to be worn in different ways such as on a belt, the wrist, a lanyard, or clipped beneath clothing. No matter how the device is worn it will track the number of steps taken, aerobic steps/time, distance, calories burned, speed, and sleep. The Orb connects to Android or iOS devices via Bluetooth.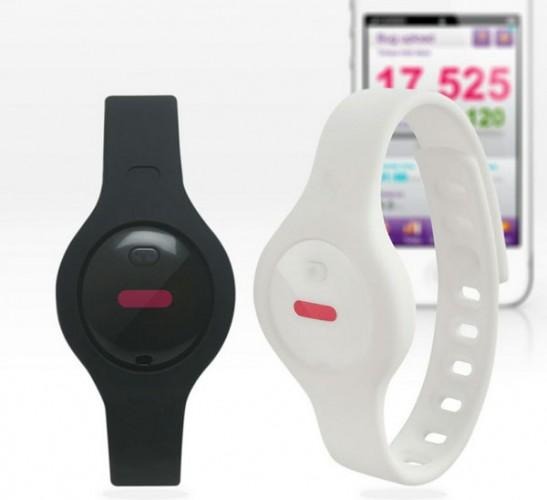 Information gathered by the Orb is sent to the free Fitbug app running on the Android or iOS devices. There are multiple synchronization options including push, beacon, and stream. One of the more interesting features of the Orb is that it uses replaceable batteries rather than rechargeable batteries and the battery lasts for up to six months of use. The Fitbug Orb is available to purchase now.
SOURCE: Fitbug