Fitbit updated to automatically detect and record exercises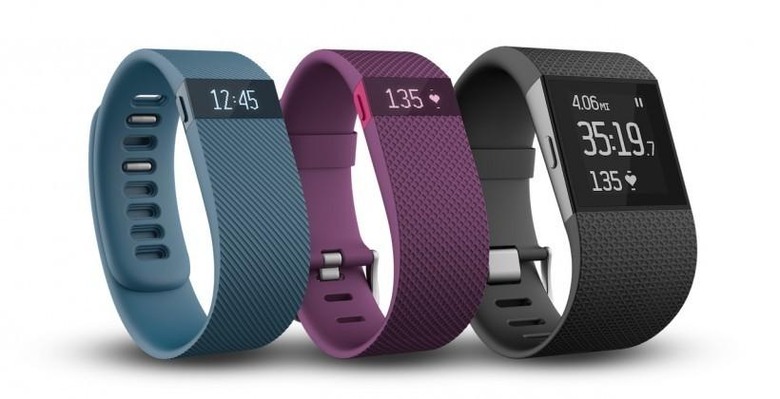 has just rolled out a new software update for its Charge HR and Surge wearables that allow the fitness trackers to automatically know when users begin exercising. There are several new features, but the main one is called SmartTrack, and it means users no longer have to worry about forgetting to press a button or navigate a menu before their workout. The exercise detection works for a number of activities and sports, and sees stats like heart rate, calories burned, and duration recorded in the app.
Fitbit wearers will need to be engaged in their workout or exercise for at least 15 minutes before the automatic detection begins tracking, but what's also neat is that users can customize the feature to detect or ignore certain movements, helping to reduce incorrect data from being recorded.
Among the activities the software can now detect include running, outdoor cycling, walking, elliptical workouts, kickboxing, and dance, along with sports like tennis, basketball and soccer.
Other new features the update introduces are improved heart-rate tracking with PurePulse and the ability to set weekly exercise goals within the mobile apps for iOS, Android, and Windows. The updates for both the wearables and apps are available starting today, and while Fitbit hasn't announced any new hardware for the holiday season, the Surge and Charge HR do come in new blue and tangerine color options.
VIA