Fitbit invests $6M in Sano glucose-monitoring, hinting at future features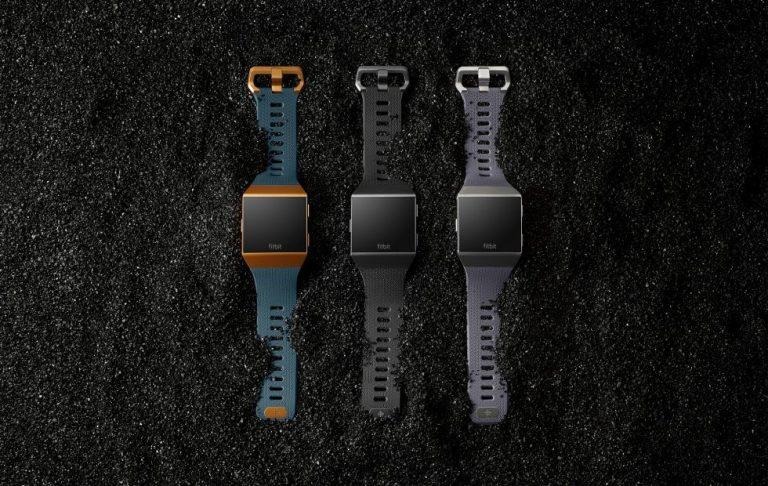 Wearables-maker Fitbit offers a range of devices with a strong focus on fitness, but there's a strong indicator the company will soon strengthen its health features. Fitbit has recently made a $6 million investment in Sano, a glucose-monitoring startup developing tech that's able to track blood sugar with a coin-sized patch. It's exactly this kind of feature that several smartwatch makers are said to be working on, and Fitbit's investment likely means it's doing the same.
"This fits into our strategy of looking beyond the device and thinking more about (health) solutions," said Fitbit's CEO James Park to CNBC. "I think the complete solution comes in the form of having some monitoring solution that is coupled with a display, and a wearable that can give you the interventions at the right moment."
Park doesn't exactly confirm that future Fitbit wearables will feature blood sugar monitoring, but it's clear that what their goal is. Fitbit's primary rival, Apple, has been rumored to be working on non-invasive, continuous blood sugar tracking for the Apple Watch that scraps the needle and doesn't need to draw blood, however it's been difficult to achieve.
Founded in 2011, Sano has been developing a small patch that relies on tiny needles to continuously monitor glucose levels, yet remains minimally invasive. The startup has yet to start shipping a product, and says it won't be ready for consumer purchase for at least a year.
SOURCE: CNBC