Fitbit Inspire and Inspire HR fitness trackers go back to basics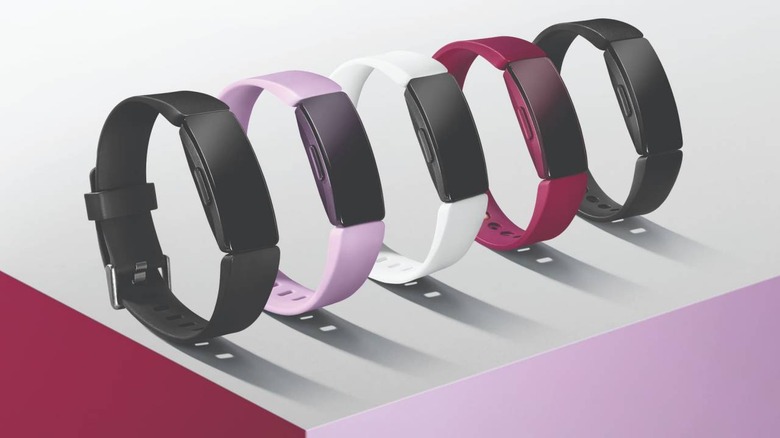 Though the Versa Lite smartwatch might be the headliner of Fitbit's spring device lineup, the company isn't forgetting the people who would prefer a fitness tracker over a smartwatch. Fitbit also introduced the Inspire and the Inspire HR today, further refining the type of device that made it a big name in the health space. If the Versa Lite is still a little too rich for your blood, something like the Inspire or the Inspire HR might be worth considering instead.
When it comes to deciding between the Inspire and the Inspire HR, there's one big question in particular: do you want your fitness tracker to be capable of heart rate monitoring? If your answer is yes, then the Inspire HR is the device to go for. Though it's a bit more expensive than the standard Inspire, it does offer features like 24/7 heart rate tracking, cardio fitness levels, and heart rate zones. It also supports Fitbit's Sleep Stages, which tracks the different stages of sleep so you can determine how restful your night was, along with real-time pace and distance by connecting to your phone's GPS.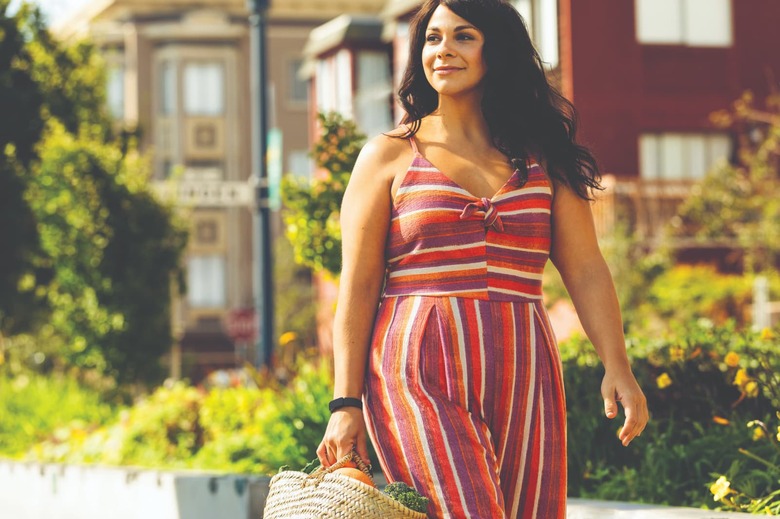 If those features aren't as important to you and you want just want something that can track your activity and calories, you can save a little bit of money and opt for the standard Inspire instead. Regardless of the device you choose, you'll get swim, sleep, and activity tracking, along with support for features like move reminders and push notifications when your phone is nearby.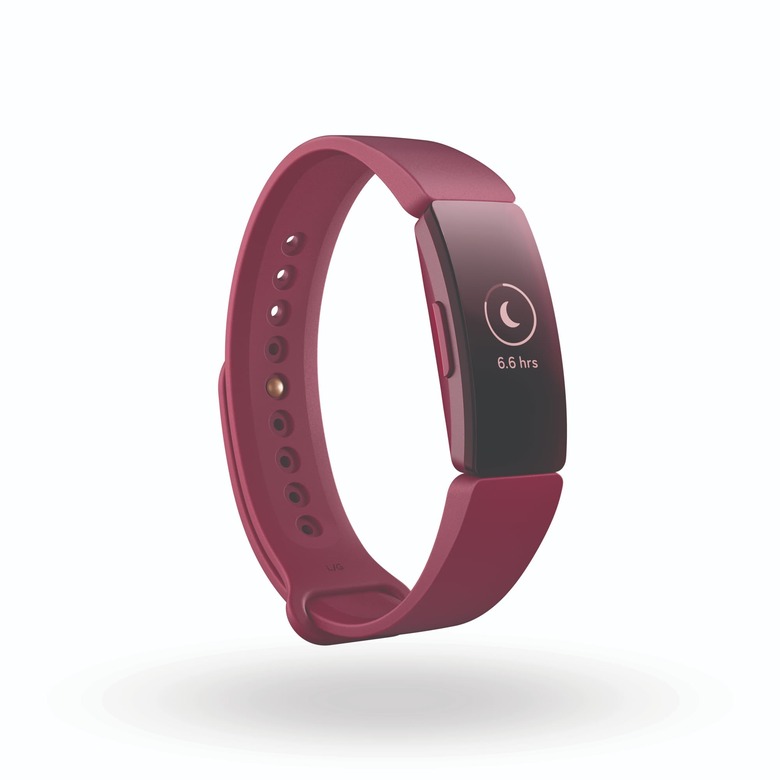 Both the Inspire and the Inspire HR are water resistant up to 50 meters, so you'll be able to keep it on when you get in the shower or take a dip in the pool (after all, swim tracking wouldn't be much use without some kind of water resistance). Fitbit says the battery on the Inspire and Inspire HR is good for up to five days of continuous use, but as always, that quoted battery life will vary from user to user.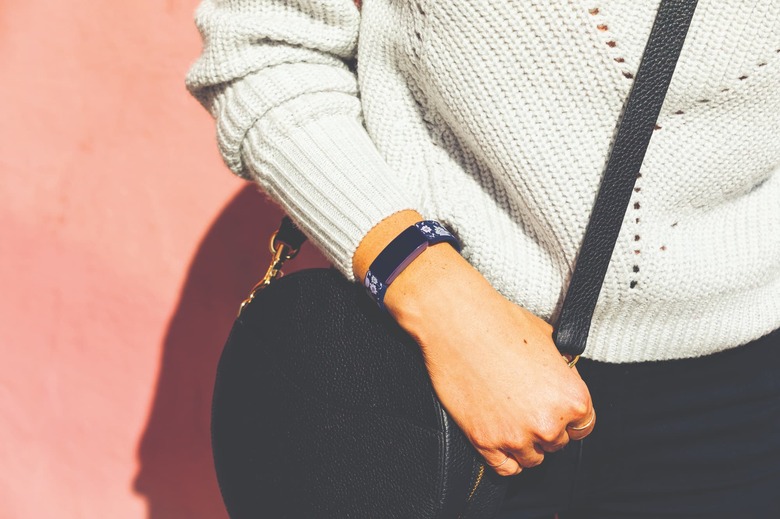 The Inspire and Inspire HR are billed as something as a lower-priced follow up to the Alta, and indeed, if there's a theme to Fitbit's spring device lineup, it seems to be simplicity. Just like it is with the Versa Lite, Fitbit is targeting both the Inspire and the Inspire HR at people who might be new to fitness trackers or those who want a device that's easy to use.
The Inspire line was first introduced earlier this year as a product primarily aimed at corporate customers to offer through wellness programs, but later this month, they'll enter general availability. As with the Versa Lite, the Inspire and Inspire HR are up for pre-order today for $69.95 and $99.95 respectively.