Fitbit Force racked up over 10,000 skin irritation complaints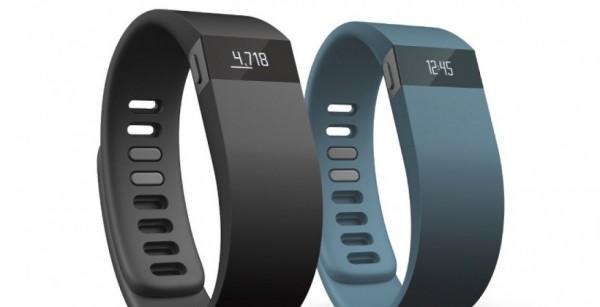 The wearables market is booming, particularly for fitness related devices that can track activities. One of the popular fitness bands out there comes from Fitbit and is called the Fitbit Force. Back in January, we mentioned that the wearable device had received some complaints from wearers that it was causing a rash.
At the time, we didn't know exactly how many people had complained about the device. More details on the issue have now surfaced and apparently, over 10,000 people complained about skin irritation. When the reports first surfaced, Fitbit stopped selling the device and later started a voluntary recall.
The official recall notice was made in the US by the US Consumer Product Safety Commission this week. According to the official recall notice, there were 9,900 people who reported skin irritation and another 250 users reported skin blistering where the device touched the wrist.
While the number of users who complained is certainly large, Fitbit sold over a million of these devices in the US so as a percentage the number of complaints is low. It's unclear what caused the irritation in some users. It's unclear if the Fitbit force will be redesigned and enter the market again.
SOURCE: CNET