Fitbit could be laying off as much as 10% of its crew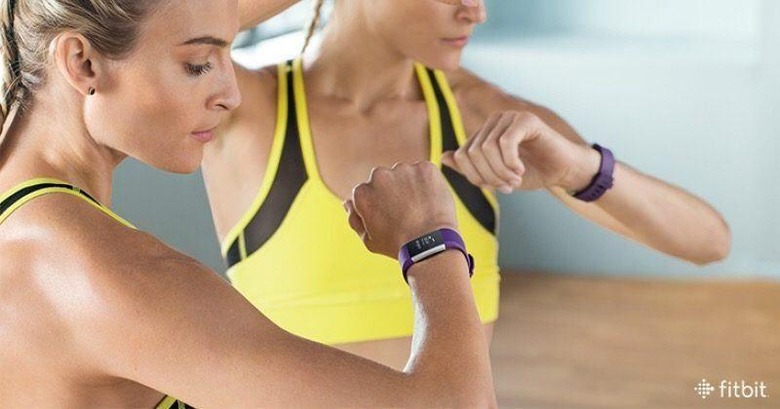 Not so long ago, Fitbit, whose name has almost become synonymous with fitness trackers, purchased smartwatch darling Pebble, and, in the process, killed the latter's smartwatches. Shortly after that, it purchased Vector Watch, another smartwatch maker startup. If you thought those purchases were signs of a strong company ready to gobble up competition and fresh blood, Fitbit's Q4 earnings call might prove otherwise. According to The Information, the company actually had a very bad quarter and, as a consequences, could be letting go of some of its employees.
Fitbit isn't a huge company. It reportedly has a 1,600-strong workforce. And yet, thanks to economics and a slowdown in the fitness tracker market, Fitbit might be forced to lay off 5-10% of that number, to the tune of 80 to 160 employees. The savings it expects to get in exchange will amount to $200 million in costs.
The situation might present a worse situation in the fitness tracker market than we might have realized. While smartwatches have continued to struggle to secure a foothold in the market, smart fitness trackers, like those from Fitbit, Jawbone, and others, are traditionally seen to be a bit more stable, owing to their simplicity and single, focused purpose.
But such fitness trackers may already be starting to go out of fashion, if Fitbit's last quarter struggles are any indication. Q4 is usually a great time for companies as the prolonged holiday season usually translates into higher sales numbers. Usually. If you missed to put out a big new product during that period or if your current roster just no longer cuts it, then you experience something akin to Fitbit's supposed disappointing earnings.
The shift in fitness trackers could very well justify Fitbit's recent acquisitions of Pebble and Vector as the company looks to products beyond simple fitness bands and into smartwatch territory. That said, smartwatches aren't exactly selling like pancakes either, and it might take a miracle for Fitbit to recoup its losses.
SOURCE: The Information