Fitbit Blaze hands-on: should you believe the hype?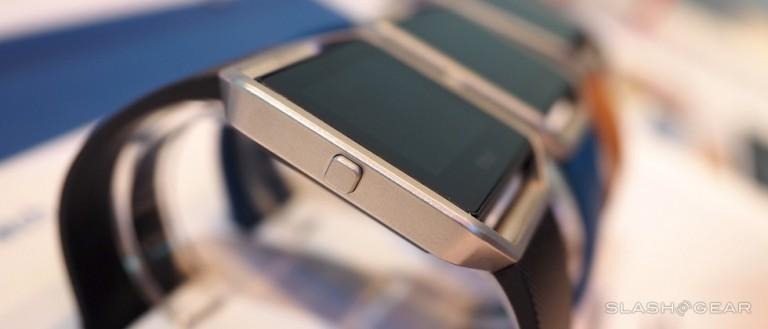 Our first up close and personal look at the Fitbit Blaze takes place during CES 2016, where the reveal of this device had some ill effects. Fitbit's stock price took a little bit of a dive yesterday as this device was revealed – though it may have been a bit premature. While the watch does look quite similar to the Fitbit Surge – or perhaps a mix between a Surge and an Apple Watch – the end product is unique.
The display on this device isn't to be compared to smartwatches made by Motorola or Huawei. This isn't an Android Wear device. Instead, it's a watch made specifically for fitness – as such, it has a far more basic display made to display the information you need (with color) in as battery-friendly a fashion as possible. As such, it does what it's supposed to do, and it does it well.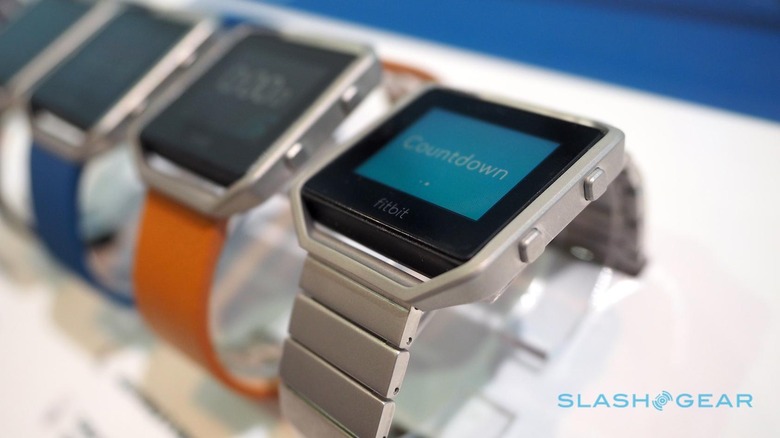 The display's touchscreen capabilities work as well as can be expected – swiftly, that is, as you're only really displaying a small amount of pixels. This device also makes use of three hardware buttons – just in case you're jogging in the winter wearing gloves.
You'll be tracking your fitness in an array of styles – all with the standard screen and black bezel around the edges – but with a variety of casings and straps. Fitbit wants to sell you the straps they make for this device – the same goes for the casings.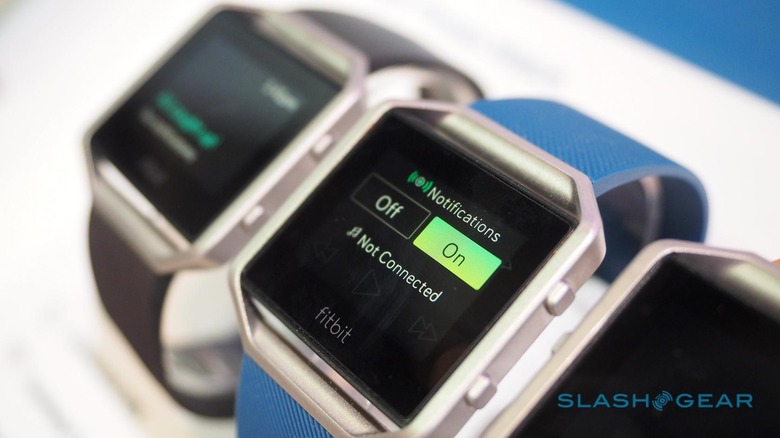 Can this device go to war with Pebble? Sure it can, but don't expect the same level of ravenous 3rd party developer to jump onboard quite so quick. Instead, expect this device to benefit most from Misfit's own ever-expanding and rather-solid set of connections, apps, and software experiences, all of them aimed at keeping you fit.
This watch will be released by Fitbit soon. For more information, have a peek at our Fitbit Surge release and pricing details article from release time, earlier today.