Fisker Retorts To Consumer Reports Amid New $100m Equity Round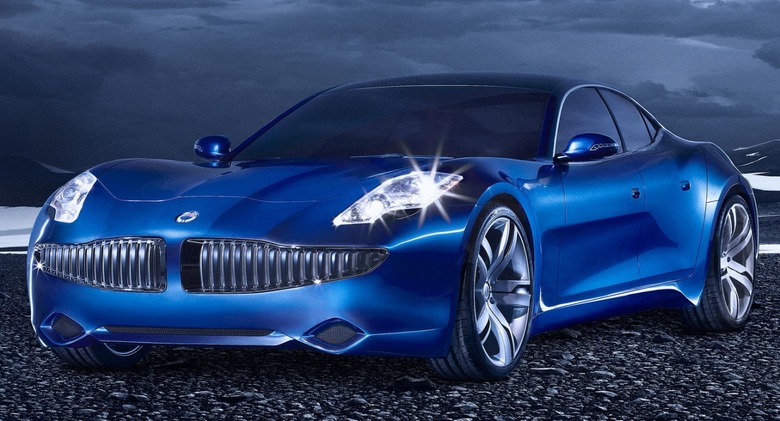 Electric car manufacturer Fisker has hit back at Consumer Reports criticisms, which described the Karma as "plagued with flaws," and simultaneously announced a new round of private equity funding. The firm – now more than $100m better off, thanks to investment from unnamed benefactors – was quick to cite the list of accolades and successes the Karma has achieved so far, taking issue with all but a couple of Consumer Reports' problems with the slinky sedan.
"As the Karma is a concept car come to life, packaging and visibility will of course not be that of a minivan" Fisker points out, going on to highlight that "the 66 MPGe recorded during [Consumer Reports'] testing – the highest of nearly any production car — is a great endorsement for Fisker as pioneers of this new luxury segment." It also mentions its owner feedback section, which has a number of positive reviews.
In fact, there are only really two areas where Fisker concedes it needs to raise its game. "Plans are in place to improve sound quality, which is a new challenge for all silent-running EVs," the company says, "while software improvements are being made to touch-screen controls to improve responsiveness and functionality."
Despite mixed results in the market, including several Karma cars bursting into flames, Fisker continues to pull in investment. The company said that it plans to use the extra financing to continue developing the Atlantic sedan, a mid-sized version of the Karma that should be more affordable.
It will also begin a global marketing campaign, particularly focusing on the Middle East and China. So far, since its December 2011 launch, almost 1,500 Karma cars have been delivered to customers, Fisker says.