Fisker confirms no Atlantic until late 2014/early 2015; downplays battery supplier blip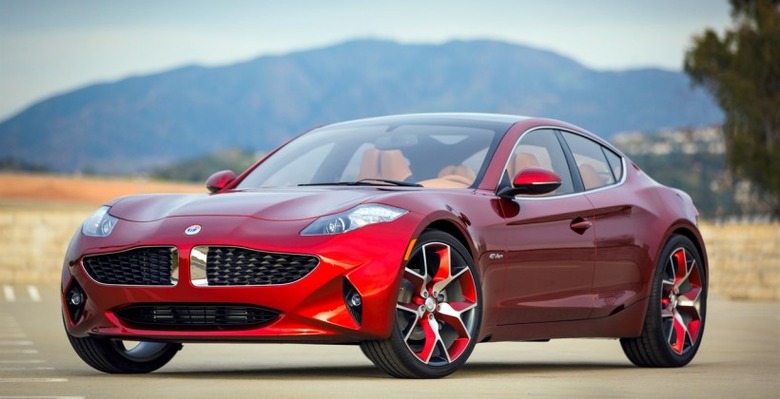 Fisker's second car, the smaller and cheaper Atlantic all-electric vehicle, may not roll onto buyers' drives until early 2015 the company has warned. The launch date of the Atlantic, revealed back in April as a more affordable option than Fisker's first car, the Karma, has been shouded in mystery so far, but a "late 2014, or even 2015" window was confirmed on a conference call this week, Green Car Reports writes.
"The Atlantic is really the volume car that begins to build growth," CEO Tony Posawatz said on the call, arguing that the EV "creates a business model that is one where we can really generate cash in the future." However, that cash won't be landing in Fisker's account any time soon, with Posawatz also confirming that the Atlantic is still a couple of years away.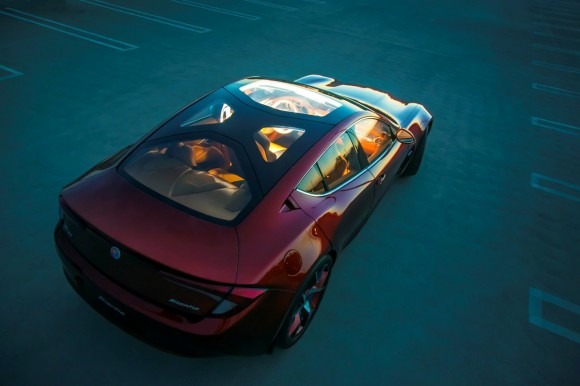 The reason for that extended gestation period isn't clear, though Fisker is yet to decide whereabouts it will actually be produced. "We wanted to make sure it was located in the United States" CFO Jim Yost said, and it's possible that the existing Delaware facility the company uses could be turned over to making the new model.
Although concerns surfaced earlier today, when it was revealed that Fisker battery supplier A123 Systems was to sell up, that the Karma – and future EVs – might run short of power, the car company says that's not a worry it shares:
"Fisker welcomes the prospect of JCI, a recognized and strong Tier One supplier with which we already have a relationship, acquiring A123's automotive operations in order to continue production of the battery pack that we currently use on the Karma to supplement our existing inventory, which is expected to cover our needs through at least the first quarter 2013" the company told GigaOm.
Fisker closed a further $100m equity round last month, taking its total investment raised to $1.2bn, though its Karma has suffered a number of embarrassing safety hiccups. Several of the cars have overheated and even caught on fire, while Consumer Reports deemed the EV "full of flaws" in its review.