First new X-Files trailer teases 201 days until show's return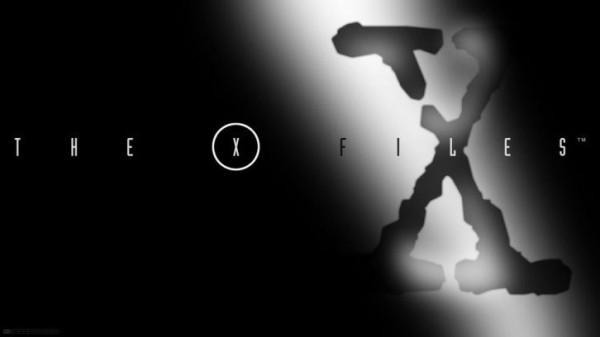 With the hit sci-fi show The X-Files returning this January as a 6-episode mini-series, Fox has just released the first trailer promoting that the show premieres in 201 days from now. The number 201 is also significant in that that's how many episodes were made during the show's original run from 1993 to 2002. Stars David Duchovny and Gillian Anderson are both returning to reprise their roles of Agents Mulder and Scully, respectively, and fans have already been treated to a first look at the characters when shooting began.
Actually, the video isn't so much a trailer as a montage of scenes from older X-Files episodes. Fortunately it does end with a brief shot of Mulder and Scully from the new episodes, with the pair bursting into a dark room looking for something.
The teaser also serves as Fox's encouragement to re-watch (or watch for the first time) the entire series leading up to the January 24, 2016 return. By watching one episode a day, every day, fans can be caught up and see the new series without missing a beat. Just don't think Fox's suggestions of buying all nine season on DVD is the only way, as Netflix also has all 201 episodes for those who prefer streaming.
It sounds as if X-Files fans are going to be very pleased with the show's brief return. Not only is the teaser more than enough to get the conspiracy theories pumping again, but the fact that creator Chris Carter is back, along with a number of other original cast members besides Duchovny and Anderson, indicates that this is a faithful return of a classic series.
SOURCE YouTube