First city to get Google Fiber also first to lose free Internet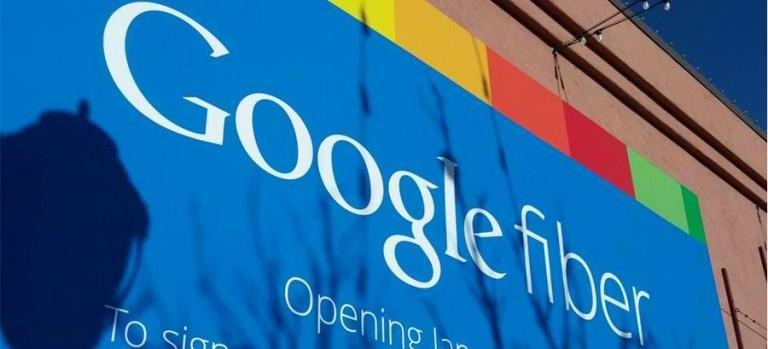 Some things are indeed just too good to last and what can be better than free Internet? That might have been the privilege that Kansas City enjoyed being the first to get Google Fiber. While the service wasn't completely free, as it required a rather hefty but one-time $300 installation fee. Soon, however, it might be good news/bad news for Kansas as Fiber, now directly under Alphabet, reportedly will be waiving the installation fee but, in exchange, will be charging a monthly subscription, but for faster speeds too.
Kansas will apparently have two options available, depending on how things turn out later in the year. The first will be the more normal Fiber 100, that offers 100 Mbps download and upload speeds for $50 a month. The other is still a free service but only in public housing. The latter is part of the US Housing and Urban Development partnership with Google announced last February. Coincidentally, Kansas is, again, the first city to test this program.
Alphabet has yet to elaborate on reasons for this price change though a company representative has unofficially confirmed that it is, indeed, true. Perhaps the most obvious reason is to attract more subscribers. Apparently, the lure of free Internet isn't strong enough keep would be subscribers from balking at the $300 installation fee. The pressure is definitely on for Access, the Alphabet unit handling Fiber, to turn make the service really profitable, as it is also the most expensive Alphabet unit next to Google.
The monthly subscription does have its upside. The free Internet version was only offered at 5 Mbps speeds, while the 100 Mbps rate is exponentially faster and on par with other Internet providers. Other options include a super-fast gigabit Internet at $70 a month and bundled TV service at $130 monthly. According to letters send to Kansas City Fiber subscribers, they can keep their free Internet service until May 19 only.
VIA: Re/code