Google Fiber service to be provided in public housing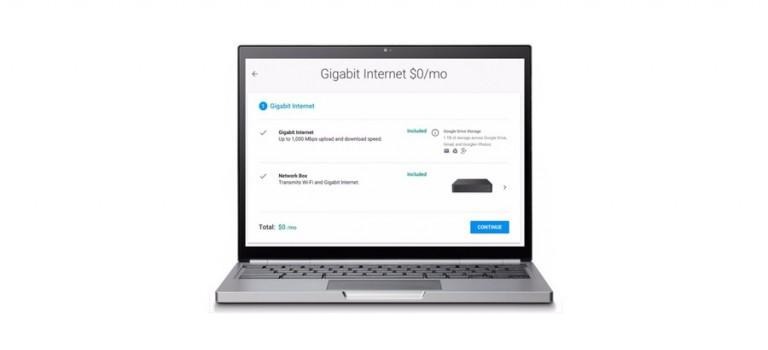 Internet is an important part of modern life, often being necessary for applying to jobs and, in some cases, working those jobs, not to mention educational requirements and banking. Google pointed out the necessity in a statement today, saying that for low-income families, something as simple as having or not having Internet access can be the deciding factor between "thriving or falling behind."
For these reasons, Google partnered up with a U.S. HUD initiative called ConnectHome last year, and as of today the Internet giant has announced plans to roll out gigabit Internet service for public housing in cities where Google Fiber is being installed and operated.
The announcement was made along the U.S. Department of Housing and Urban Development (HUD) Secretary Julian Castro, as well as local partners in the applicable regions. The gigabit service will be provided to the public housing residents without cost to either them or the housing authority, says Google.
In particular, the company is working with the Kansas City Housing Authority to kicking start the new program at West Bluff, the first of many properties to get the gigabit service. A total of 100 homes were wired with Google Fiber service, and families living there are able to sign up. Discounted devices will be available through partners, as well as lessons on computer skills.
SOURCE: Google Fiber