First big Windows 10 update starts today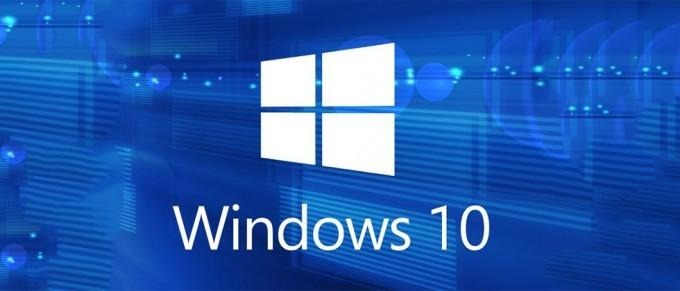 Microsoft has announced that their first substantial update to the Windows 10 operating system will commence today. This update will be for PCs and tablets, primarily, while updates for Windows 10 mobile will be taking place in the near future. This update will also affect the company's gaming console – Microsoft suggests that "Windows 10 also starts rolling out to Xbox One today". This update will affect the performance of your machine, primarily, while updates to Cortana and Microsoft Edge (the web browser) are also on the docket.
Microsoft suggests that with this update, "thousands of partners" are updating their device drivers as well as applications for "great Windows 10 compatibility." Because of this, Microsoft says that they have "reached the point in the platform's maturity where we can confidently recommend Windows 10 deployment to whole organizations."
The update to Cortana includes your ability to use your device's pen to find information using the app Cortana Notebook. This feature will help you find addresses, phone numbers, and set reminders.
Cortona will be opened to new markets with this update, including India (in English), Australia, Canada, and Japan.
Microsoft Edge updates include the ability to hover over your tabs and get a preview of where you're about to visit. Microsoft Edge works with Corana, giving you notifications of "the best coupons" from retailers like Staples, Macys, and Best Buy, just so long as you're shopping in one of those stores through the Microsoft Edge web browser.
Users already running Windows 10 will receive a "November update" soon – depending on the settings you already have in place.
VIA: Microsoft