Firefox updates Android and Desktop with "BrowserQuest" action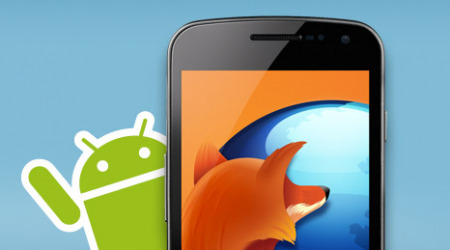 Mozilla's newest duo of updates is coming on today in the form of updates for both their desktop web browser and Android web browser interfaces – complete with a browser-based game to make it all worthwhile! With the desktop version update you'll be getting reduced memory usage for browsing with add-ons as well as lovely new tidbits like a new JavaScript Debugger. The Android version of Firefox brings a plethora of requested updates such as Flash for Honeycomb devices, a personalized start page, and – you guessed it – support for tablet-sized devices as well!
This Firefox update for Android is available for download in the Google Play app store right this minute for essentially every Android device on the market. Firefox for Android has an update to its personalized start screen in that the "Awesome Screen" is now available as well – browsing history, passwords, bookmarks, and form data are all available to you right at the start. This update also allows you to import your personalizations from other devices and interfaces with a feature called Firefox Sync.
Mozilla's update for the Android version of Firefox allows you to switch between mobile and desktop versions of webpages with a "request Desktop Site" button in your menu, and has a new set of stability improvements and feature updates that you might never have known existed – except for the fact that you'll be browsing faster than ever before after update. There's also a set of new HTML5 capabilities for developers, this includes JavaScript, CSS, and other open Web standards as well.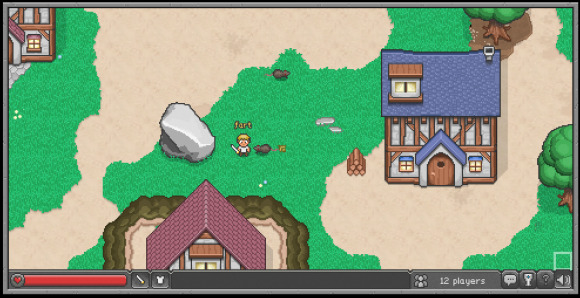 What's perhaps the most exciting element in this whole set of announcements is a new game called BrowserQuest. This game is a cross-platform Firefox-based massively multiplayer adventure that you'll be able to play on your desktop and with your Android device. Just create a character and begin your quest! Mozilla has created this game to let you see in a rather recognizable way how the web can be a fantastic place to play games!
Then there's Firefox Desktop – an upgrade here will allow you to work with a collection of new developer features such as JavaScript Debugger (built-in to the browser) for getting in on the Web application code of your choice – learn and grow! Debuggers will also be able to use this tool to remotely debug apps running on Firefox for Android on a local network – neat stuff! This update also brings on support for compressed textures (for web based games) as well as a set of other new enhancements for gaming developers – check it out here: