Firefox support for XP and Vista users may end in 2017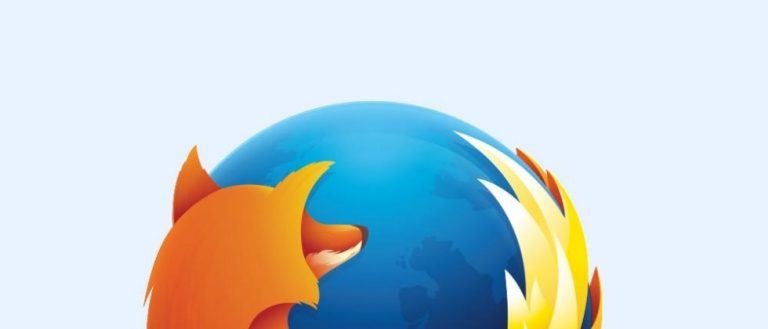 Computer users out there who are still running Windows Vista or XP have been left behind by most major software makers, including Microsoft. Mozilla plans to continue to support Vista and XP users and has announced that in approximately March 2017 XP and Vista users will be moved to the Firefox Extended Support Release (ESR). Mozilla says that Firefox is one of the few browsers out there that will continue to support XP and Vista users.
Firefox expects to continue support for XP and Vista users until September 2017. No additional action has to be performed by Vista and XP users to continue receiving updates. Mozilla says that in the middle of 2017 it will reassess user numbers for Vista and XP and a final support date will be announced.
Just because Mozilla and Firefox are going to continue to support Vista and XP users doesn't mean they want to do so. Mozilla is encouraging users of both the old versions of Windows to upgrade to a version of Windows that is supported by Microsoft. Mozilla points out that unsupported OS' get no security updates and therefore have known exploits and are dangerous to use.
Mozilla says that enterprises using Firefox should consider September 2017 as the end of support date for XP and Vista for planning purposes. Late last month Firefox fixed a vulnerability in its browser that could be used to unmask Tor users. At the time the flaw was noted, it was pointed out that the vulnerability was similar to a method the FBI used for unmasking Tor users leading to speculation that the FBI might be behind the exploit.
SOURCE: Mozilla