Firefox OS now available for testing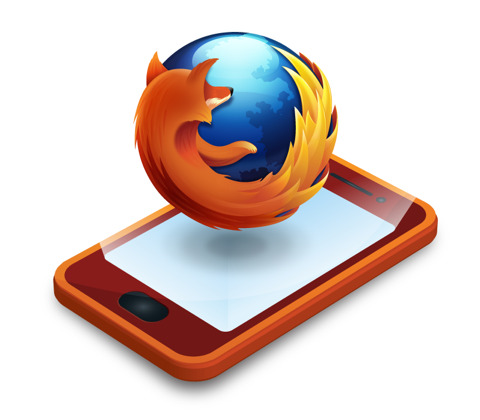 Those of you ready to move to the next big operating system for your phone, desktop, laptop, tablet, or whatever you've got on hand will be glad to know that Mozilla has moved to the next stage: beta testing for their Firefox OS. This operating system is made first for phones and tablets, but is available for testing only on your OS X, Windows, or Linus machine for the moment. Developers will be able to begin testing out whatever they've got on hand immediately.
Of course without a full development kit, app creators wont get all that far here in these early stage for making fun objects for the newbie OS. Mozilla's operating system, aka boot2gecko, appears at the moment to look quite similar to what we've seen from Android and iOS over the past few years, with a sprinkle of MIUI for good measure. Mozilla plans on making this operating system available within a year and nightly builds are available now.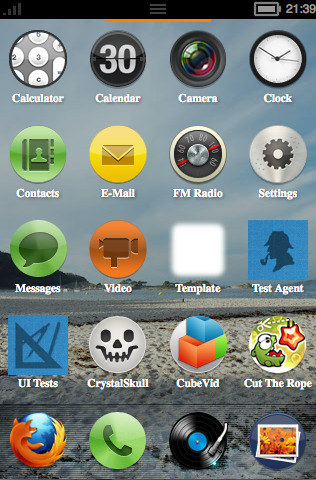 Those developers who have worked with Firefox as a web browser before will have a much easier time jumping in on Firefox OS as it works with standards-based web technologies such as HTML5 and CSS. Customizability is at the center of this release, and the look of the user interface may well change significantly before it's released in any kind of final form.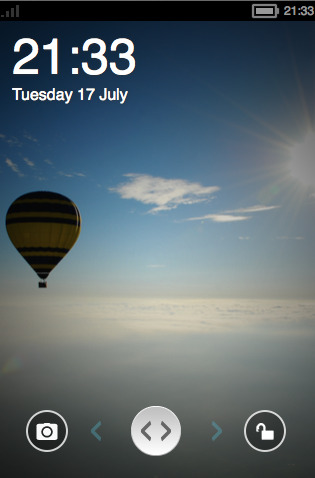 Head over to Mozilla's Tony Chung's [downloads post] to get started with the desktop builds for this system, and don't forget that you'll need Gaia running before you do anything – also available via Chung.