Firefox For Windows 8 Delayed Again, Arrives March 18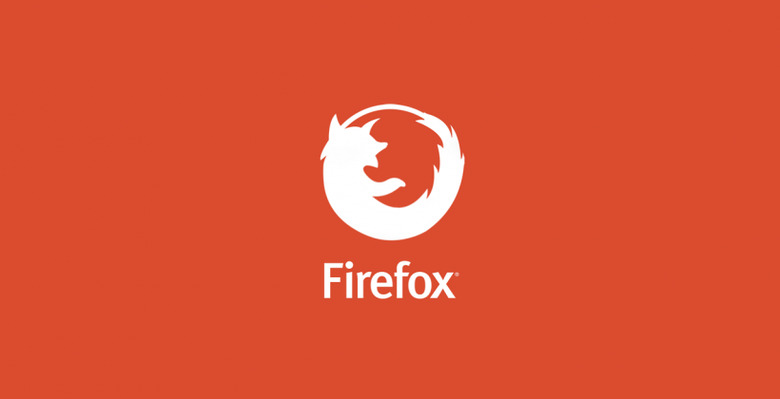 A touch-friendly version of Firefox for Windows 8 has been on Mozilla's project list for a while, and though not due to a lack of effort, the anticipated launch date has been extended multiple times, with the latest bump having it slated to launch this month. Unfortunately, yet another delay has taken place, this time setting it to launch with the release of Firefox 28 on March 18.
The information comes from Mozilla meeting notes, which state the Windows 8 version will be delayed until at least the Firefox 28 release. This represents the latest launch bump that has happened, one that hopefuls are likely becoming desensitized to. It has been almost two years since the touch-friendly version was promised, and the goal is to have both Windows Store and desktop varieties available to download.
The first basic preview of the software became available in late 2012, when early builds were made available without support for Flash and such. Fast-forward, and by late summer this year, Mozilla said the software would be launched in December with Firefox 26's release. In September, however, that was back tracked on, with the date being bumped a short time to arrive with the release of Firefox 27.
That leaves us where we are now, with another bump to Firefox 28's release. Whether the trigger will finally be pulled in March, or another delay will take place is yet to be seen. If you want to test out the preview version of the browser until the final build is released, you can grab it for your Windows 8 device via Mozilla's nightly channel.
SOURCE: The Register