Firefox 6.0 hits download tomorrow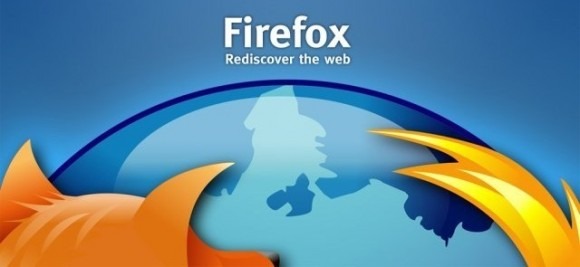 After some early reports this morning that Firefox 6.0 would be shipping today, it has surfaced that the new browser will not ship today. Mozilla lists Firefox 6.0 as being released for download tomorrow. It's interesting to see the new version ready to launch tomorrow when it's only been a couple months since Firefox 5.0 launched.
The official launch date is listed as August 16 for Firefox 6.0. Firefox 7.0 will go into the beta channel tomorrow as well signaling a stable build. At the same time, Firefox 8 will move to the aurora channel. Only the beta channel builds are considered stable, the other two channels have no QC that is found on the other channels.
The new Firefox 6.0 browser will bring some changes to the mix including an address bar that highlights the domain you are visiting. It has a site identity block with a new look, and has support for the latest version of Websockets. It also has a bunch of other updated features including Scratchpad support for JavaScript prototyping. There are a number of other changes as well.
[via Neowin]