Firefox 16 launches with new developer tools, Reader Mode for Android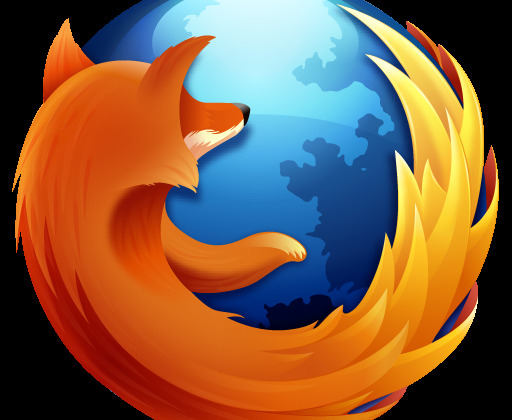 Mozilla is still keeping up with their promise for rapid releases of their Firefox web browser, and it actually just seems like yesterday when the company released Firefox 15 to the public. However, version 16 is out today and it comes with some pretty substantial features for several different platforms.
A few of the new features are aimed at consumers, but a significant portion are for developers. The biggest feature seems to be the new Developer Command Line, which Mozilla says "provides easy keyboard control over Firefox Developer Tools and is intuitive, completing commands and parameters for you." Other new developer-based features include CSS3 Animations, Transitions, Transforms, Image Values, IndexedDB, and Values and Units.
For regular consumers, a couple of new features are coming your way. For Firefox's Android app, there's now a new Safari-like reader mode that provides users with distraction-free reading of any kind. Mac users can also now enjoy VoiceOver support, and all three desktop operating systems (OS X, Windows, and Linux) are getting web app support as well.
On top of all the new features are the usual handful of bugfixes and overal performance improvements. The full list of release notes can be found here, and if you're interested in trying out the new features, Firefox 16 is available now for download.