Fire Emblem Heroes launch celebration continues with new maps and quests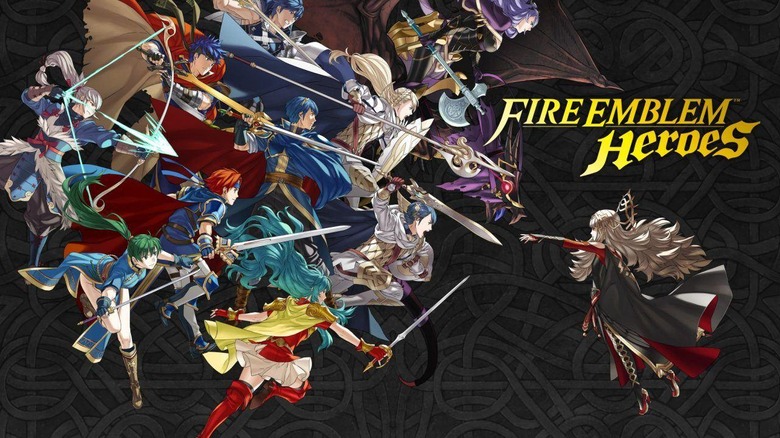 Fire Emblem Heroes fans know that orbs (and sometimes feathers) are what make the world go 'round, but they're not always easy to obtain. If you've burned through the free orbs the game gives you by progressing through the story, then you'll definitely want to participate in a new promotion this week. Assuming you play through all the content this promotion is adding, you'll be able to snag a decent number of orbs that can be used for refills or summoning new heroes.
First up is a new collection of launch celebration maps. Part 3: Launch Celebration is live in-game right now, and it includes two new maps for you to complete. Just like Parts 1 and 2, Part 3's maps are split into normal and hard varieties, and each will give you three orbs when you complete them.
There's also a new set of quests to complete, and these offer rewards that include badges, shards, and orbs. Each one of the three sets focuses on a different weapon type – swords, axes, or lances – requiring you to build a team centered around that weapon type and then complete certain missions. You can get two orbs for each set of quests you complete, bringing the total of free orbs for the week up to 12.
Of course, you'll also get two orbs just for logging in every day during the launch celebration, so as long as you complete all of these new quests and maps and collect your log in bonuses, you shouldn't have any issue refreshing your supply. Hop on it sooner rather than later, though – while the Part 3: Launch Celebration maps will be around for a few more weeks, the special weapon quests will only be available for six more days.