Find My iPhone now free for iPad, iPod touch 4G and iPhone 4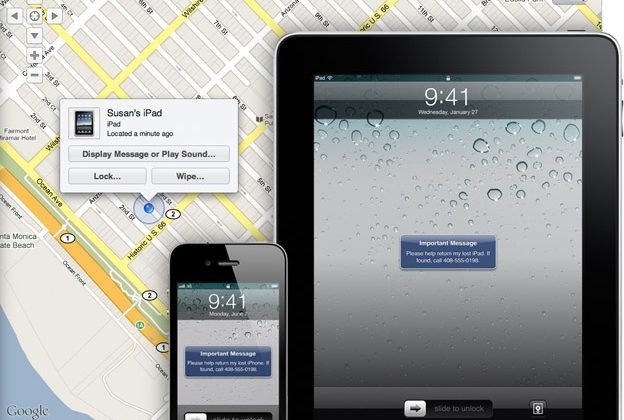 iOS 4.2 isn't the only free product coming out of Apple today. The company has also announced that Find My iPhone – the cellphone tracking service previously part of the paid MoabileMe suite of services – is now free for those users with an iPhone 4, iPad or fourth-gen iPod touch.
Functionally the service is the same as before: a free app is available in the App Store and installed on the device, and with it users can log into Apple's site from any browser and see where their device is. Should it merely be misplaced, you can remotely instruct it to play a noise or display a message on-screen.
However, if you suspect the phone has been permanently lost or stolen, you can lock the phone and wipe its data. If you've got an eligible device, you should be able to download the Find My iPhone app from the App Store now.