Final Fantasy XIV PS4 beta is now public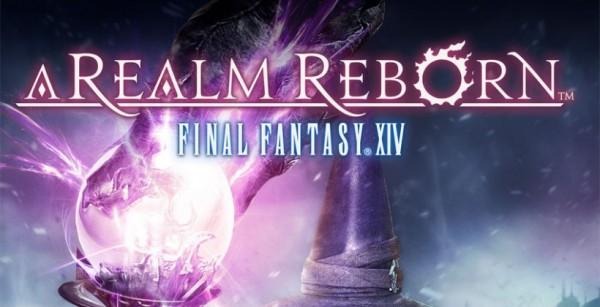 Square Enix is the company behind the popular Final Fantasy video game franchise. The company has been talking up the next installment in the franchise, Final Fantasy XIV: A Realm Reborn for the PS4. In the ramp up to bringing that game live this month a beta test has been underway.
Early on, the beta test was closed and only allowed gamers that participated in the beta for the game on the PC or the PS3 to transfer accounts over and participate in the PS4 beta. If you weren't involved in the beta on those other two platforms, but wanted to participate in the PS4 beta now is your chance. Square Enix has opened the doors to all PS4 gamers in phase two of the beta.
Beta phase two is open and any gamer on the PS4 can sign up to play now. This phase of the beta is using live game servers and any character and player progress made during the beta will be transferred to the official service when it launches on April 14. That is good news because it means that progress during beta won't be for naught.
If you pre-order the game, you can get access to the live game world on April 12 giving your two days to play and get ahead of those who didn't pre-order. To participate in the open beta, you need to download the beta version of Final Fantasy XIV from the PS Store and then log in with a Square Enix account or create a new one. The beta is live right now and will be until 9am on April 7.
SOURCE: Eurogamer