Final Fantasy XIV heads to PS4 in April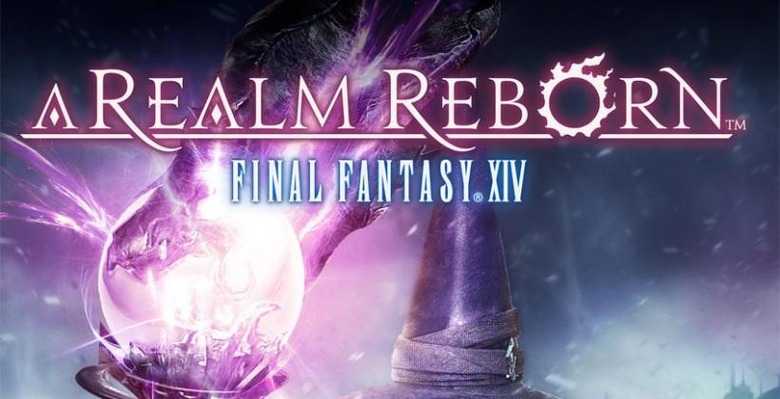 Fans of the Final Fantasy franchise that have a PS4 have a new game in the franchise to look forward to in the next couple of months. Square Enix has announced that the next game in the franchise will be coming to the PS4 game console on April 14. The game is called Final Fantasy XIV: A Realm Reborn.
The game will be an online title and the official service will begin on the same day the game launches. There will be standard and Collector's Editions of the game with pre-orders for both versions starting on January 27.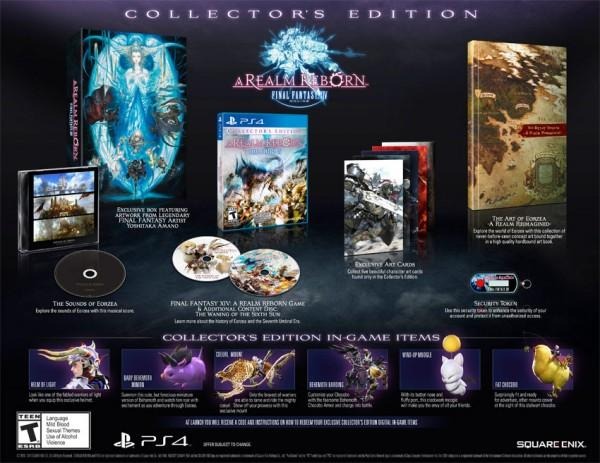 Pre-ordering either version will get some extra in game bonus items including a Mog Cap and a Cait Sith Doll minion. Those who pre-order either version of the game will also get early access to the game starting on April 11. The limited edition Collector's Edition of the game includes an art book, music CD, art cards, and a themed security token along with other in game bonuses.
PS4 owners will also be allowed to join the beta test for the game at no cost on February 22. The standard version of the game will sell for $39.99 with the Collector's Edition in retail box selling for $79.99 exclusively through the Square Enix Online Store. A digital version of the Collector's Edition will be offered for $59.99. The game is rated T for teen.
SOURCE: Gamasutra