Final Fantasy VII finally arrives on Android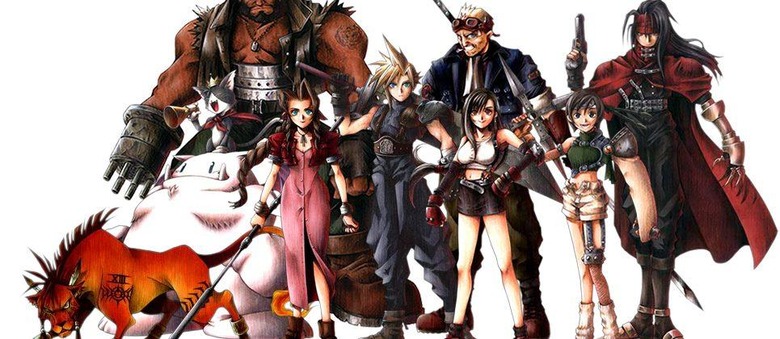 Fans of Square Enix's long-running Final Fantasy series might be pleased to hear that Final Fantasy VII has finally made it to Android. The game – considered by many to be the greatest Final Fantasy game in the series – has been available on iOS since last year, with Android users left waiting while Square Enix finished the port for their platform. That wait, it would appear, is over at last.
Taking a trip down memory lane is going to cost you a fair amount of cash, however, as Square Enix has given this mobile port a price tag of $15.99. That largely keeps it in line with Square Enix's other releases, with previous Final Fantasy mobile ports charging a similar amount. People seem to be paying, though, because Square Enix keeps releasing these classic Final Fantasy games on iOS and Android.
If you've yet to play Final Fantasy VII, this may be a good time to pick it up and see what all the fuss is about – that is, assuming you've been able to avoid spoilers for the last 20 years or so. If you have a PS4, it might be better to wait, as Square Enix announced last year that it would remaking the fabled RPG for Sony's console. Fans have been calling for a remake for quite some time, so those who missed out on Final Fantasy VII the first time around may be better off waiting for it to get a fresh coat of paint.
If you're looking to get in on this classic RPG action, you should know that Final Fantasy VII is going to eat up 4GB of storage on your device and requires that your phone has 2GB of memory. Your device also needs to be running Android 4.1 or later, which shouldn't be an issue for most phones that meet the 2GB memory requirement. Final Fantasy VII is joining other games from the core series on Google Play, ranging from a remake of the original Final Fantasy all the way up to Final Fantasy IX, the last in the series to be released on the original PlayStation.