Final Fantasy Type-0 HD will have a PC port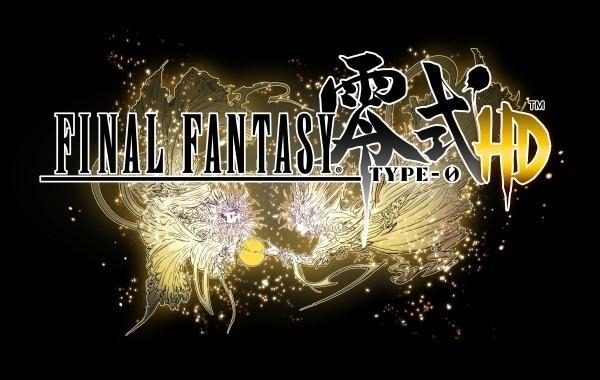 Good news for
fans who are unfortunate enough not to have the latest gen consoles yet. Final Fantasy Type-0 HD, which almost feels like a filler for FF XV coming soon, is coming to the PC, also soon.
made the announcement over at Computex though hasn't filled in many of the blanks. However, the fact alone that it will be available on
is enough to send hearts aflutter, even if the launch date is still months away at the very best.
Originally a PSP game and originally available only in Japan, Type-0 HD was made available for the PS4 and Xbox One as a sort of prelude to to Final Fantasy XV. It even in an early demo code for the upcoming major installment. That said, Type-0 HD, formerly known as Agito, is a respectable game in its own right and serves well as a warm up to the Final Fantasy major event later.
Check out our review of Final Fantasy Type-0 HD on the PS4.
The game does take place in the same Fabula Nova Crystallis universe of FF XV, so it's a great chance to get familiar with the lore beforehand. There will likely be some similarities in gameplay, as Type-0 eschews the age-old turn-based combat of older FF titles, which seems to be the direction that FF XV is also heading. It will definitely test your nerves, as the game is still party-based, leaving you in control of multiple characters at the same time.
The launch of this PC version of the game is still TBA but it will land in Steam, Square Enix's chosen platform for distributing its titles on the PC. It has recently made the Final Fantasy XIII trilogy
there as well. More than just Type-0 HD itself, the announcement probably sparks hopes and wishes that Final Fantasy XV would also be available on PCs.
SOURCE: