Final decision on the fate of WebOS to be decided today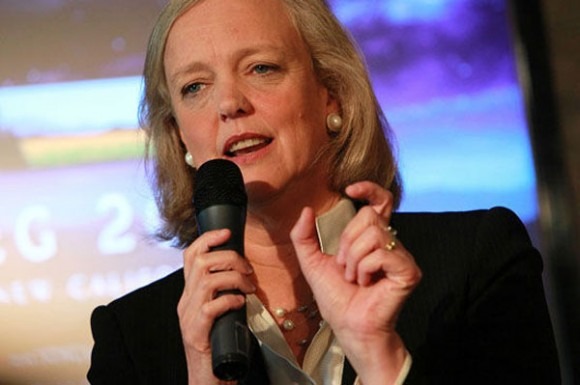 In November, we heard that a meeting to decide the fate of WebOS was happening within two weeks. HP is set for an all hands on deck meeting today to decide the fate of WebOS. The word of the meeting surfaced yesterday and it is set for this morning. Precentral reports that HP CEO Meg Whitman has looked at all the options and made a decision on the fate of the OS. The meeting is reportedly set for 10:30 PST.
There is no indication of what will happen to WebOS at this point after it has failed at every turned to generate a user following or a high degree of developer interest. The last use of WebOS was for the TouchPad that hit the market and was cancelled after barely a month thanks to very poor sales of the slate. The tablet had some surprising popularity when it went on sale for $99 but ultimately it was a failure.
The fate of WebOS has been cloudy with rumors pointing to HP looking to sell the OS to the highest bidder and take the lumps that will surely come in the form of a massive loss on the premium the company paid for Palm to get WebOS. Some think that WebOS might be attractive to bidders simply for the patents that come along with it. Talk has also swirled about HP keeping the OS and trying to use it in other ways, such as inside printers. I don't see WebOS in printers being any more successful than it has been in other segments. What do you think will happen?
[via Precentral]