HP webOS decision within two weeks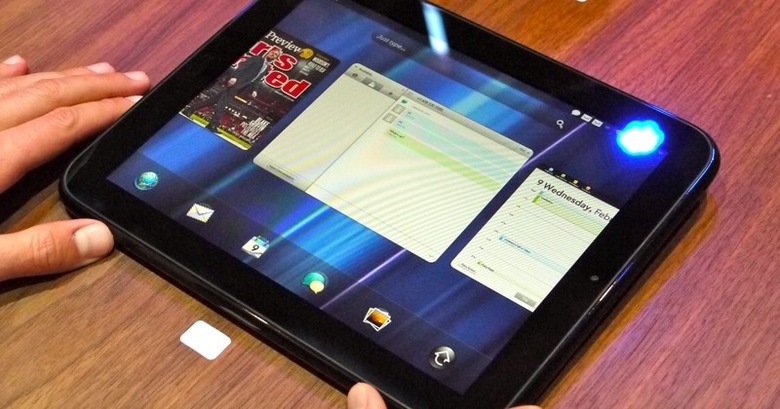 HP will announce a decision regarding the future of webOS within the next two weeks, CEO Meg Whitman has confirmed, as the company attempts to hold off Apple and readies its first Windows 8 tablet. Apple could well overtake HP in 2012, Whitman said in interview with French paper Le Figaro, though the chief exec said the products she has introduced into the pipeline should make the company more competitive when they arrive in 2013.
Many have been waiting on HP's official position on webOS, with rumors swirling that the company is still looking to offload the platform it acquired as part of the Palm buy several years back. "This is not an easy decision, because we have a team of 600 people which is in limbo" Whitman suggested. "We need to have another operating system."
It's unclear if Whitman meant that HP itself needed another operating system, or if she felt the tech industry as a whole needed the extra competition webOS could bring. According to recent leaks, the only thing HP has webOS earmarked for is internet-connected printers, something that it has been muttering about since the Palm acquisition itself.
The first HP Windows 8 tablet will arrive in 2012, Whitman confirmed, though positioned as a media consumption and emailing machine rather than a PC alternative. "We will try to become the champion in 2013" she concluded.
[via CNET]