FilmOn AIR tuner for iPhone/Android attempts TV stream workaround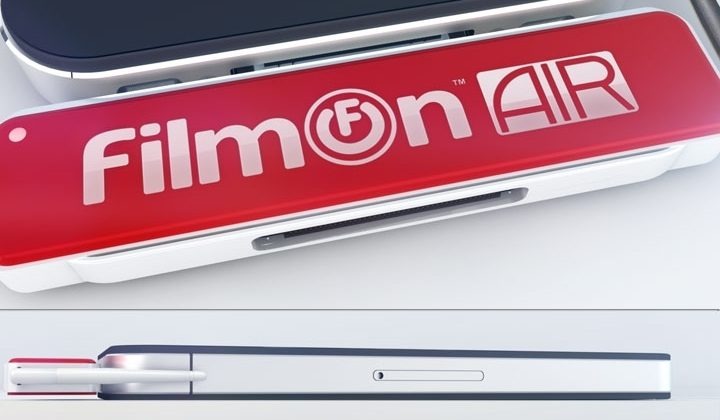 Internet-based TV provider FilmOn has revealed a compact ATSC TV receiver dongle for iPhone, iPad, Android devices and Mac/PC users, the FilmOn AIR, promising mobile streaming and recording of free-to-air shows in the US. Set to retail for $95.95, or come bundled with a $149.95 annual FilmOn subscription, the FilmOn AIR comes as the company is embroiled in a lengthy legal battle with the traditional networks.
FilmOn launched back in September 2010 and soon found itself pulled into the courtroom, with CBS, NBC, ABC and FOX all arguing over whether it was legal to stream their network programming online. "The case is ongoing and FilmOn expects to settle the dispute this year" CEO Alki David claims, but until the networks green-light that content's inclusion, the AIR dongle will act as a workaround.
Over 120 HD channels will continue to be delivered online, to the Windows and Mac apps as well as iOS and Android apps, while an update in February will add in support for the portable ATSC tuner. Together that should amount to a full line-up, or so FilmOn claims, along with video-on-demand options.
The FilmOn AIR tuner itself has a pass-through charger connection and a battery good for up to 5hrs use. It's not entirely clear whether the same dongle is used on both Apple devices and Android devices – there looks to be both a USB port and a dock connector plug on offer.