Fifth-gen iPhone missing 4G say sources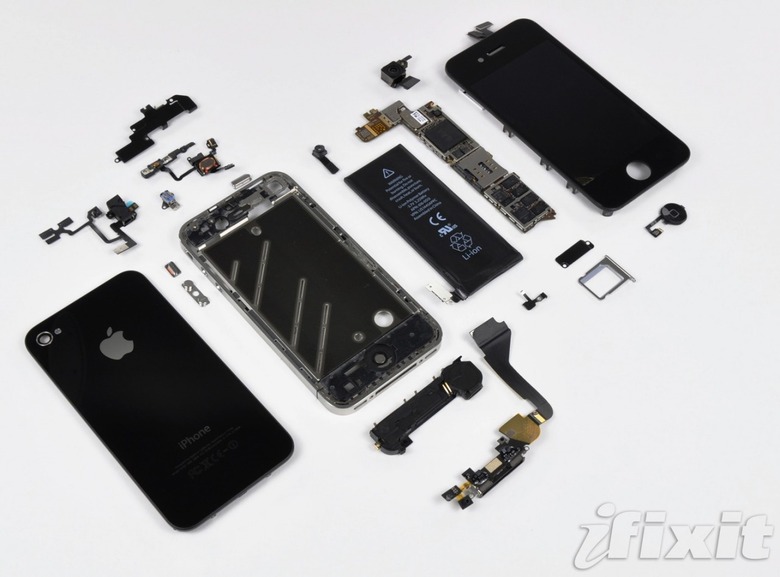 Apple will overlook 4G in the fifth-gen iPhone expected to be unveiled today, sources suggest, with HSPA+ tipped as the fastest mobile connectivity option in the new device. Neither LTE nor WiMAX will be part of the iPhone 5 package, say the WSJ's tipsters, with Apple instead believed to be sticking with slower – but tried & tested – 3G standards.
If true, that would mean slower mobile downloads for the iPhone 5, though it would also likely prolong battery life. Apple was questioned back at the launch of the CDMA iPhone 4 as to why it had not baked in support for Verizon's LTE network – at the time the only commercial LTE service in the US – but the company pointed to bulky, power-hungry first-gen 4G chipsets as the primary turn-off.
Although we've seen several LTE Android smartphones in the intervening months, they've all suffered lackluster battery life as the payoff for their boosted speed. Apple may well have decided that it can afford to sit out 4G for another generation of iPhone. That would certainly fit in with suggestions from China Unicom last month that HSPA+ would be onboard.
We'll know for sure in just a few hours time, when Apple CEO Tim Cook takes to the stage for the iPhone keynote. Join us at http://live.slashgear.com/ at 10am PT (1pm ET) for all the news as it happens!