Fiat and Chrysler eye a third partner, Peugeot/Citroen coming to the US?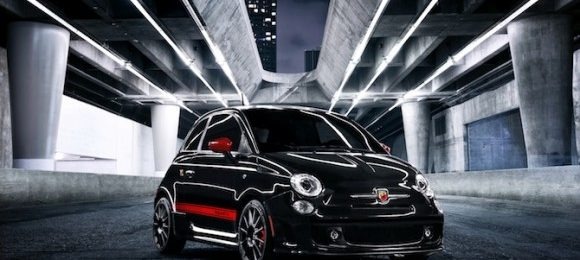 The Fiat and Chrysler partnership is intended to help share the cost of designing and developing vehicles and more. One of the first products resulting from the tie up between Chrysler and Fiat was the importing of the Fiat brand back to the US with cool products like the Fiat 500 Abarth edition; the Dodge Dart was another collaboration. The two automakers are now looking at adding a third partner to the mix.
CEO of Chrysler/Fiat Sergio Marchionne noted at the Detroit Auto show this week that there might be a third partner added. The third partner being eyed is PSA Peugeot Citroen, the second largest carmaker in Europe behind VW. Peugeot is ready to talk about an alliance with Chrysler and Fiat according to sources. While the third partner is being considered, Fiat and Chrysler will merge by the end of 2014.
Fiat has reached an agreement with the United Auto Workers union retiree health-care trust on its 41.5% holding in Chrysler, clearing the way for the merger. According to Marchionne where the new merged company will be based is unknown. Both Fiat and Chrysler are considering reducing their sales and shipment goals for 2012.
[via BusinessWeek]