Fiat 500 Abarth coming to US, to debut at LA Auto Show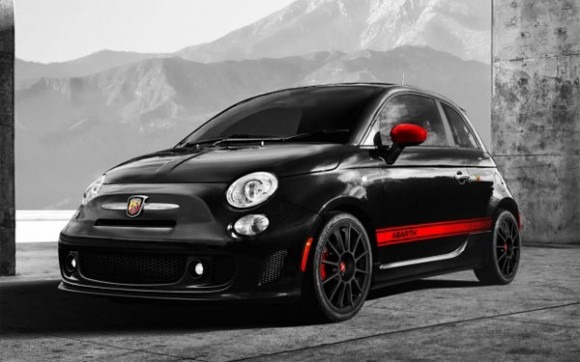 Back when I went to the Texas Auto Show, I got my first up close look at the little Fiat 500 cars and thought they looked pretty cool. Our resident Brit, Chris Davies, pointed out at the time that if I thought the normal Fiat 500 was a cool car, I should see the hopped up enthusiast grade Abarth version of the 500. That Fiat 500 Abarth version will indeed be coming to the US.
The car will be officially unveiled at the LA Auto Show in November. At this point Chrysler hasn't offered the full details of the Abarth version of the car so we don't have all the specs and pricing on the car. What the maker has confirmed is that the Abarth will use the turbo charged 1.4L MultiAir engine under the hood. In Europe, the base Abarth version makes 135hp and 152 lb-ft of torque.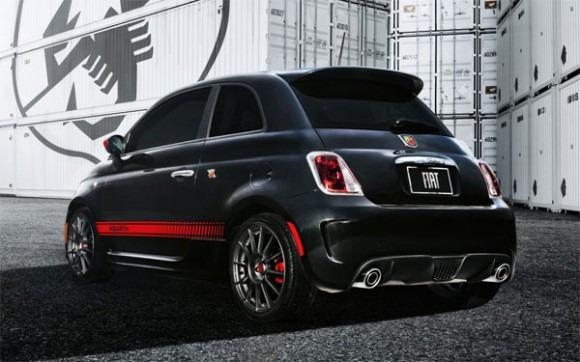 That certainly isn't a lot of power by American muscle car standards, but the Fiat 500 is a lightweight and small platform to start. I would bet this car will match up well against the Mini Cooper S. Also available in Europe is a package called the Esseesse package that ups the power to 160hp and 170 lb-ft of torque. We will find out all the specs for the US version in a few weeks.
[via Motortrend]