Ferrari videos tout F8 Tributo performance and aerodynamics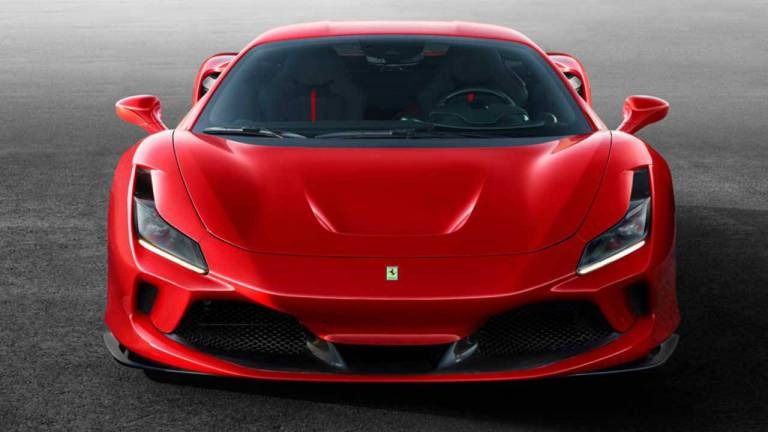 Ferrari announced the replacement for the 488 GTB called the F8 Tributo last month. The car is a tribute to the V8 and boasts the most powerful V8 in Ferrari history to be placed into a non-special series car. That turbo V8 engine boasts 720cv giving the car a specific power output of 185 cv/l.
The first of the Ferrari videos is bragging on the performance of the car promising 720hp with zero turbo lag and what Ferrari calls a "unique and thrilling sound." Part of the impressive performance the F8 offers is in weight reduction, Ferrari says the car is 40Kg lighter than the 488 GTB.
Weight is saved via a lighter engine, Lexan rear windshield, and a carbon fiber rear spoiler. The slick steering wheel is reduced in diameter compared to the 488GTB. The second video talks about the aerodynamics of the F8.
Ferrari says that the aero of the car is derived from motorsports. The F8 features a front S-Duct that is derived from F1 and generates an efficient vertical load. The rear spoiler is also wider and more inclined to increase vertical load and creates upwashing suction to increase vertical load even further.
The full underbody of the car is flat and has a new front diffuser along with more efficient brake cooling. Underbody vortex generators help to increase the vertical load. F8 Tributo buyers also get a rear diffuser with active aerodynamics. Both videos can be seen above and highlight many of the cool features of the F8.